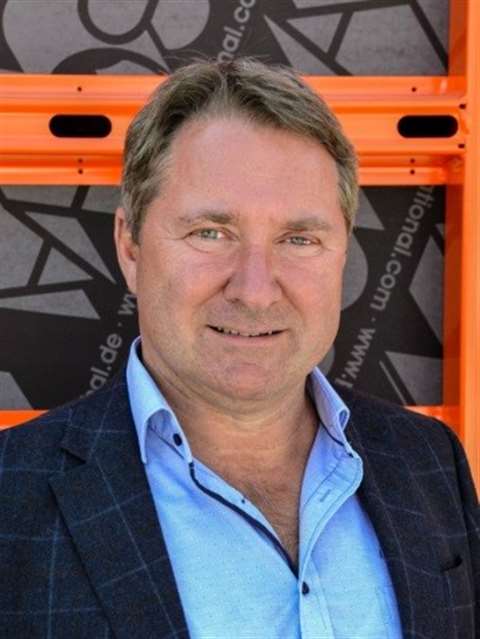 German formwork company Paschal has announced the appointment of its new managing director, Michael Stoevelbaeck.
Stoevelbaeck joined the company in January 2019 and will be working in partnership with the current managing director, Barbara Vetter, during a six-month handover period.
Stoevelbaeck was the previous manager at Paschal Denmark for the past 13 years.
Vetter, daughter of founder Josef Maier, will be withdrawing from the day-to-day operations but will retain close ties within the company.