All Breakers - Excavator-Mounted Articles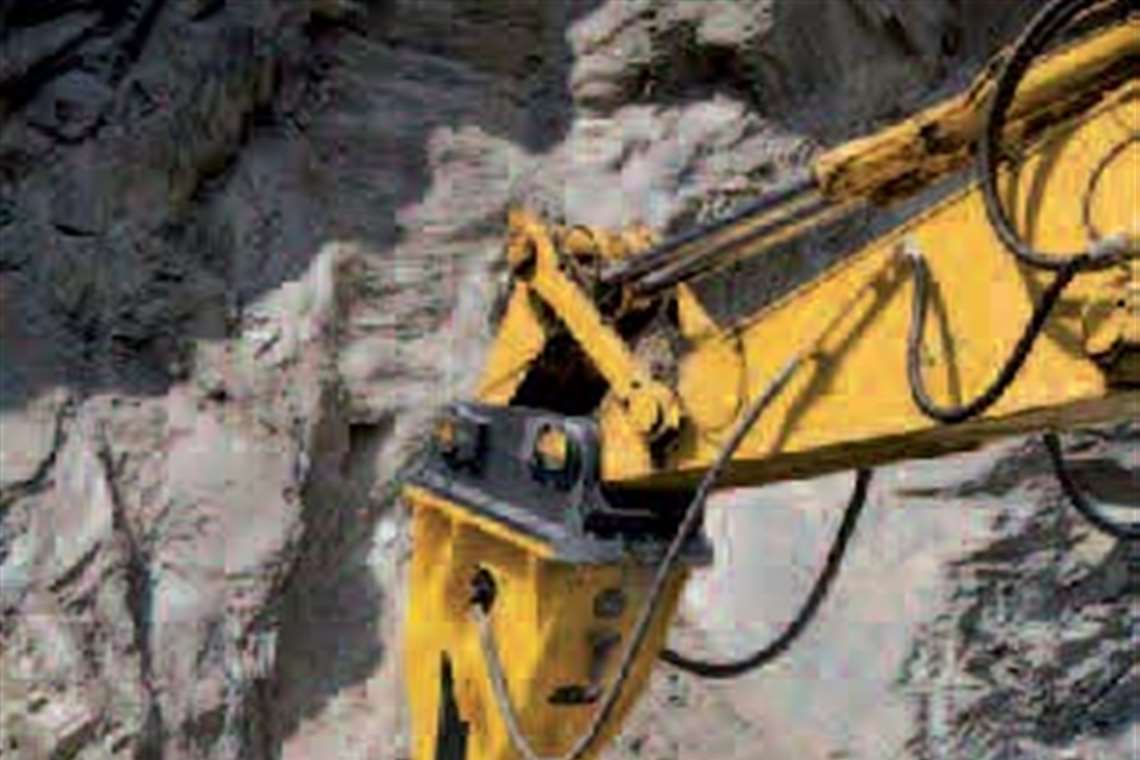 Atlas Copco is set to break the record for the world's largest hydraulic breaker when it presents the HB 10000 to the industry at the forthcoming Bauma trade fair in Munich at the end of April.
Hydraulic breakers are to be found in numerous applications around the world, from mining and quarrying through to demolition sites. As a well established technology, new breakers launched onto the market are geared towards improved productivity through product refinement rather than with quantum leaps in technology. D&Ri takes a look at the sector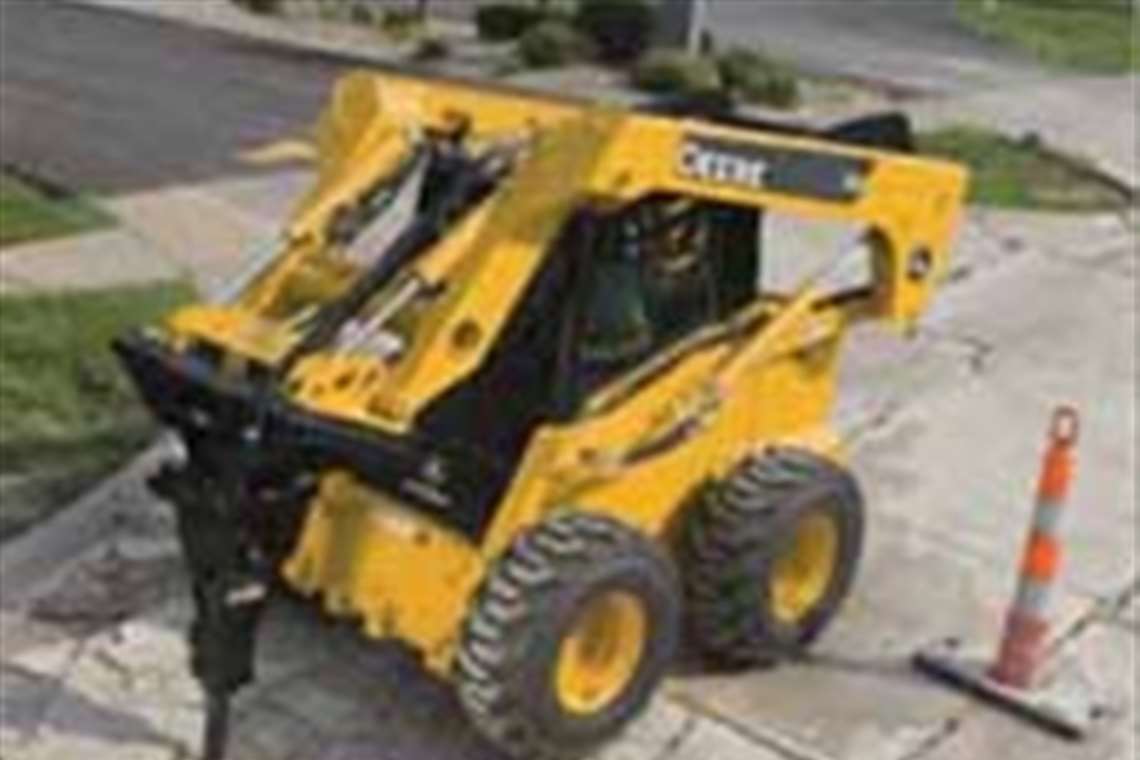 The HB60 and HB85 are John Deere's latest additions to its line of Worksite Pro attachment range
Atlas Copco Construction Tools used ICUEE for the North American launch of the SB 52 hydraulic breaker attachment, the smallest of Copco's new generation of SB hydraulic breakers.
Environmental concerns are among the drivers that are fuelling the growing use of specialised demolition attachments instead of more traditional hydraulic breakers. Lindsay Gale reports on the demolition attachment sector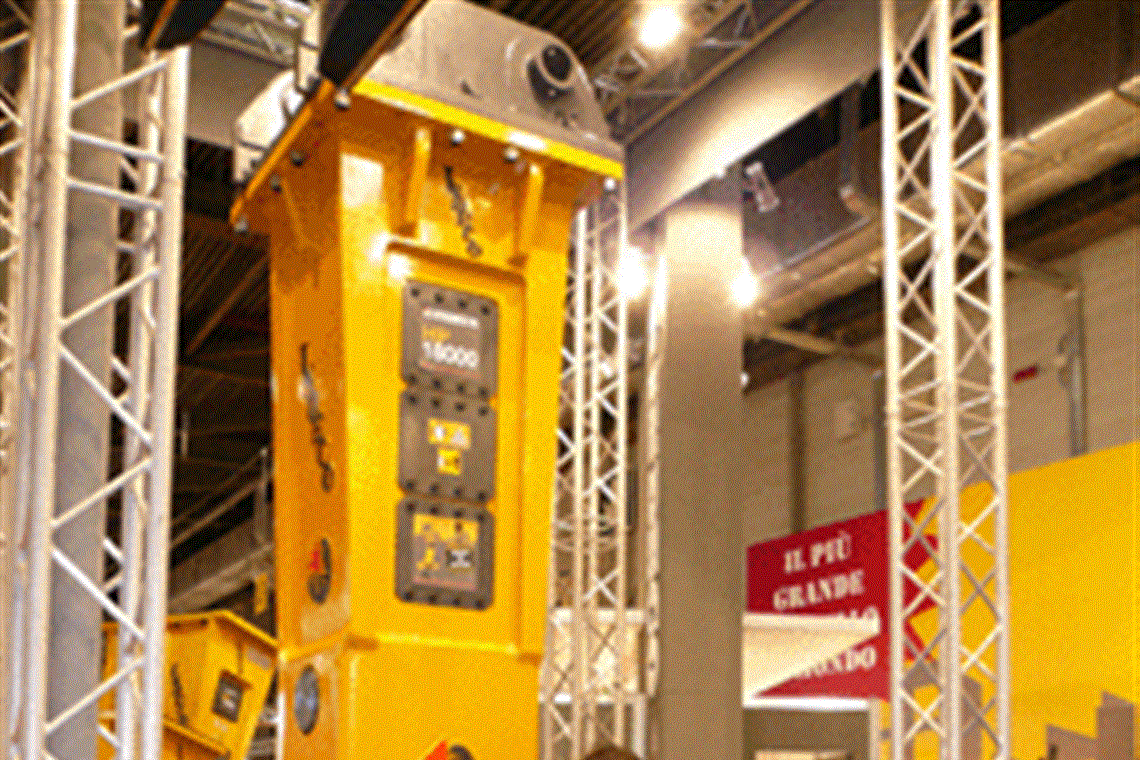 Indeco has unveiled what is claimed to be the largest hydraulic breaker in the world. The HP 18000, which has an operating weight of more than 11 tonnes and stands more than 4.6 m high, was unveiled at the Samoter exhibition in Italy.