All Compressors - Construction Articles
Airpac Bukom Oilfield Services, the oil and gas rental division of UK rental group Vp plc, has placed a multi-million euro order with Doosan Infracore Portable Power for a new fleet of Ingersoll Rand Rigsafe portable compressors.
Kaeser Kompressoren has added the 13 m³/min capacity Mobilair 135 mobile compressor to its range, helping to close the gap between the 11.4 m³/min M 123 and 27 m³/min M 270 models.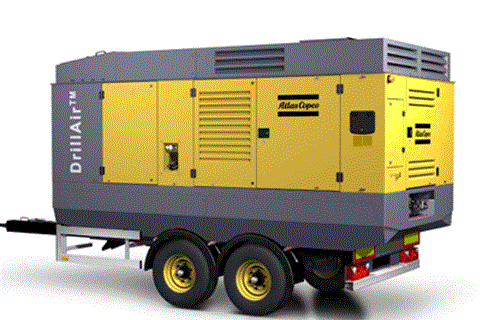 Atlas Copco's new DrillAir range of compressors - which are used to power specialist drilling rigs - provide higher volumes and pressures and have lower fuel consumption than the company's previous range.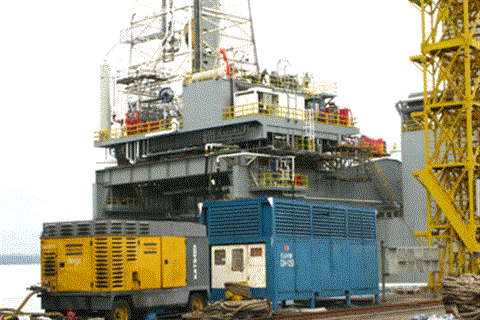 One of South East Asia's largest industrial equipment rental companies, Aegis Venture (M) Sdn Bhd in Malaysia, is investing heavily in new air compressors from Atlas Copco.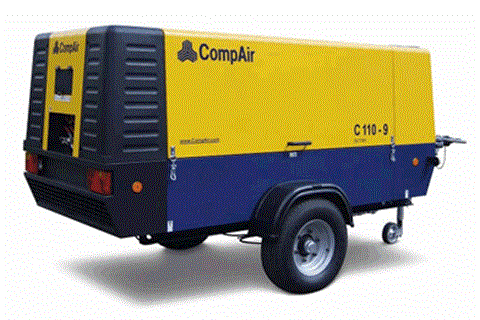 US compressor and vacuum products manufacturer Gardner Denver Inc has acquired UK compressor manufacturer CompAir for US$395 million in cash and assumed debt. The acquisition, announced on 21 July, will be completed in the final quarter of the year.
Spanish rental company GAM bought Atlas Copco's Spanish rental business, Guimerá S.A., on 13 February for €18 million.
Atlas Copco has sold approximately half of ABIRD, its Netherlands industrial rental company, to ABIRD's chief executive, Wichard Oorschot, and investment firm NPM Capital. The sale price was not disclosed.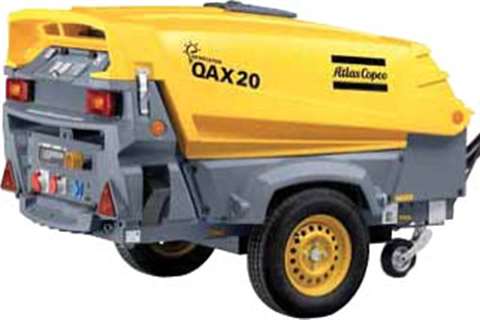 Atlas Copco Portable Air is developing lighter, smaller compressors and generators, and offering additional services targeted at rental buyers. Murray Pollok reports from the division's headquarters in Antwerp, Belgium.