All Concrete Articles
One of the most frequently used and established materials in construction; concrete continues to shape everything from kerb stones through to high rise towers. Steve Skinner looks at some of the support industries that keep concrete flowing.
When the German contractor Max Bogl was given the task of erecting the concrete structure for a new paper mill at Kings Lynn in the UK it approached, Loxam Access to help with the demanding access requirements.
The Inter-American Development Bank (IDB) has approved a US$ 400 million loan for the Panama Canal expansion, the largest infrastructure project underway in Latin America.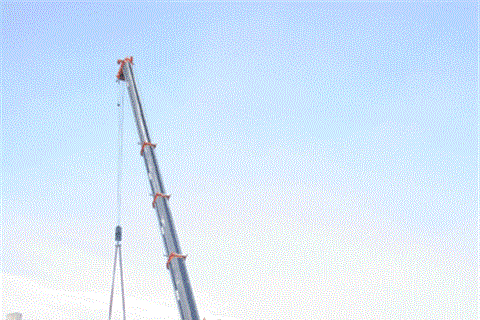 German rental company Gaus used a 100 tonne all terrain crane to position 180 precast concrete elements on the construction of a new facility for the Rhenus logistics company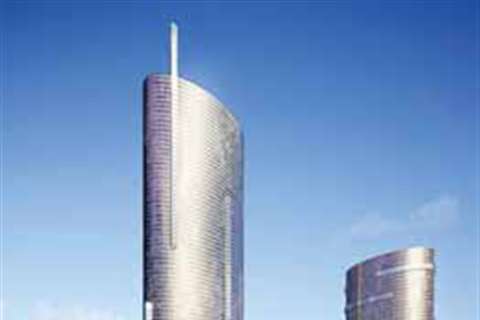 The Al Reem Island development is helping transforming Abu Dhabi, one of the seven emirates that make up the United Arab Emirates, from a quiet provincial backwater into an international holiday destination. Richard High reports.