All Cranes and Transport Middle East 2018 Articles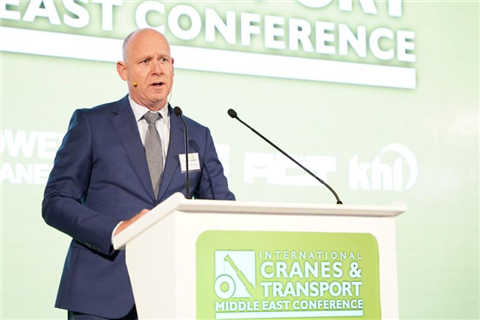 Mammoet CEO says a new approach to contracts for the renewables sector is needed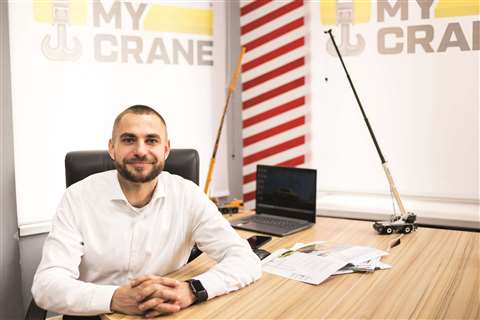 A new online crane rental platform is making the crane industry think digitally. ICST reports.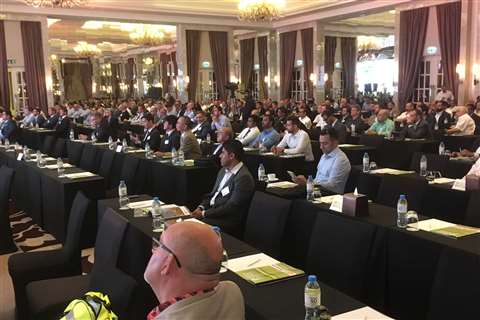 Events on 22-23 March will feature speakers from Mammoet, Saudi Aramco, Hareket, Sarens, Wolffkran, Cometto and others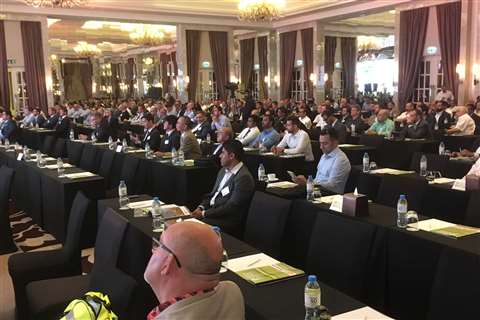 Participants from Saudi Aramco and Hareket added to the speaker programme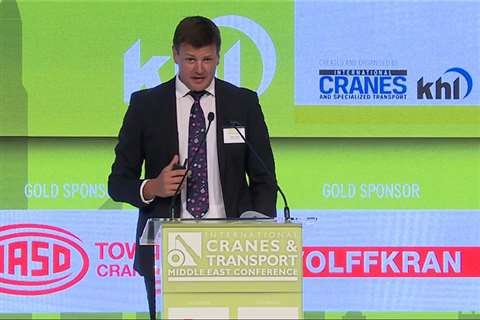 Topic: Heavy lift & transport: technical innovations & case studies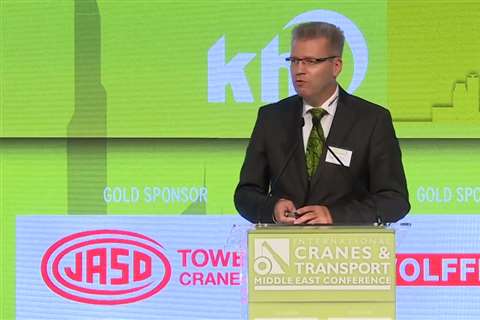 TOPIC: The role of tele crawler cranes on the modern construction site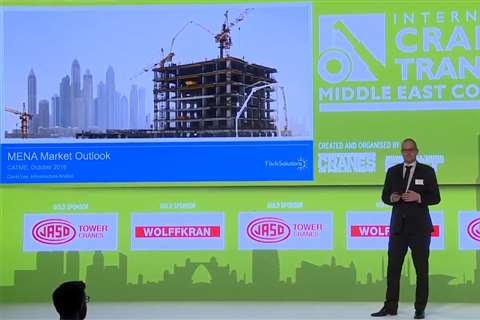 TOPIC: Middle East construction markets: an overview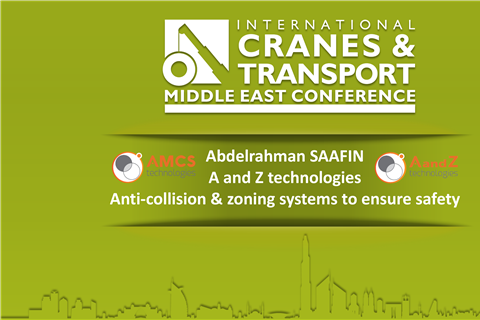 Area sales manager, A and Z technologies
Strategy & marketing manager, NFT and business development manager, NFT.