All Engines/Engine Parts Articles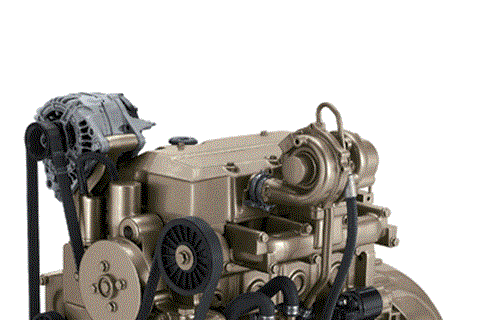 John Deere acquired full ownership of Regen Technologies in November, a remanufacturing company located in Missouri, US that was already 50% owned by Deere.
European Commission legislation means that engine manufacturers will have to comply with stricter emissions controls from 1 January 2011. Confronted with developing complex new systems, engine manufacturers are diverting huge efforts and resources into meeting the deadline. Steve Skinner reports.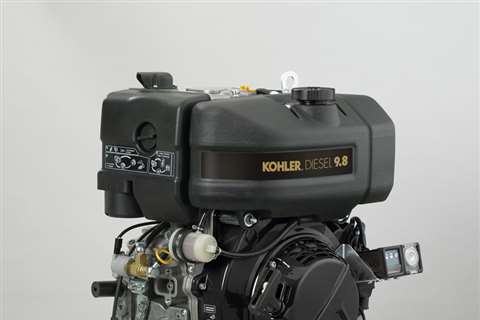 Kohler engines of Wisconsin, US has produced its first range of diesel powered engines. Initially available in the US and the Asia Pacific region, the seven air-cooled and six liquid-cooled models produce between 5 kW and 48 kW.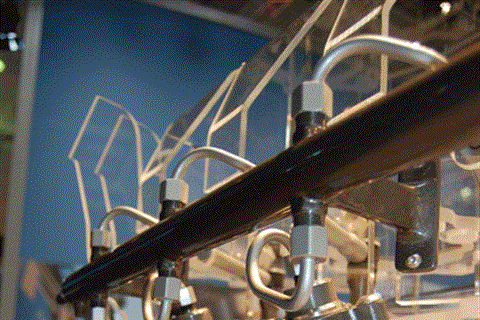 Delphi has launched its first common rail fuel injection system for engines in the medium to heavy duty construction equipment sector.
Perkins is confident that its Stage IIIB compliant engines will offer a +3% improvement in fuel economy and a +10% increase in power output over current Stage IIIA variants, although initial purchase costs of Stage IIIB compliant units could rise by over +30%.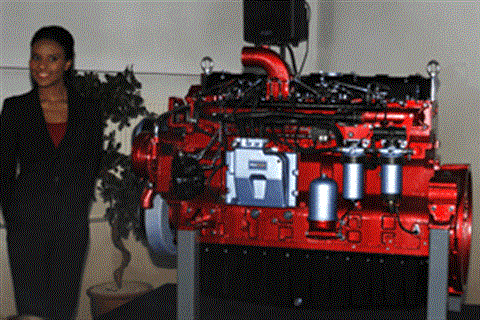 Sisu Diesel, based in Nokia, Finland and acquired by Agco Corporation in 2004, has rebranded as Agco Sisu Power to better represent the company's future engine ambitions.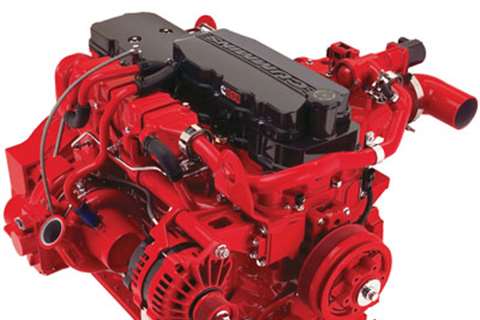 Where do you start with engines? The industry is working towards the most challenging emissions legislation it has ever faced, while at the same time trying to deliver better efficiency as well as accommodate greater quantities of biofuels - a controversial area in itself. Chris Sleight reports.
The European Commission is researching ways of measuring engine emissions from construction machines under real-life conditions, rather than relying on laboratory tests. CECE reports.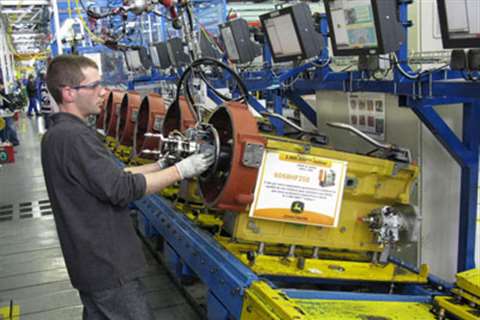 John Deere's engine factory in Saran, France has produced its 2-millionth engine. The milestone unit was a six cylinder, 6,8 litre 6068H destined for New Way, the company's long-standing engine distributor in South Africa.
While many companies like to keep new ideas to themselves until they come to market, Volvo has taken the unusual step of presenting many 'in progress' projects from its R&D department to the general public. Chris Sleight reports.
Volvo used ConExpo to unveil a prototype of the world's first ever hybrid drive wheeled loader. The company says the machine will save fuel and be more productive than traditional machines. Chris Sleight reports.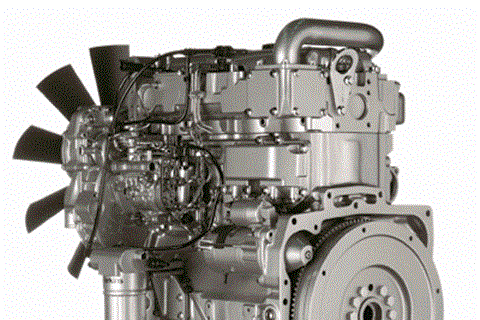 The prospects of higher costs and bigger engine compartments seem to be the biggest concern for engine manufacturers as they adapt designs to comply with increasingly stringent emissions requirements.
The most downloaded story from KHL Group's ConExpo Daily electronic newsletters concerned the launch of Volvo's new hybrid drive wheeled loader.