All Heating/Cooling/Drying Articles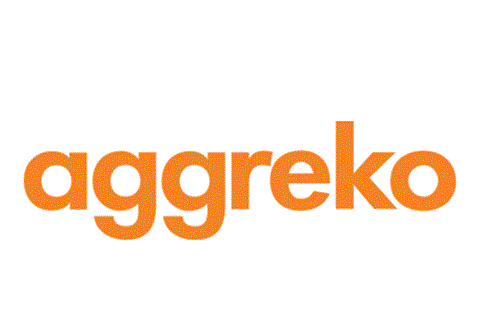 Power and temperature control rental company launches a new 800 kW chiller unit.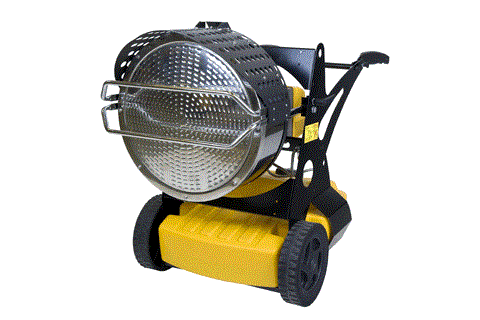 Heater manufacturer Master Climate Solutions Group has launched two new models of infrared oil heaters.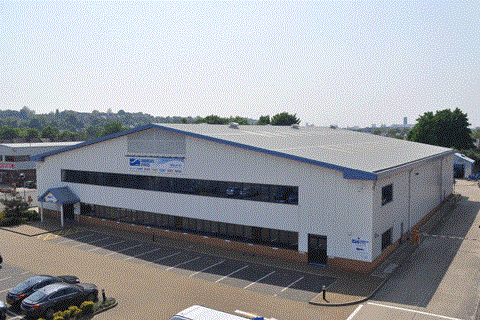 UK HVAC and pump hire specialist Andrew Sykes Group has officially opened its newly refurbished premises and depot at Peninsular Park, Charlton.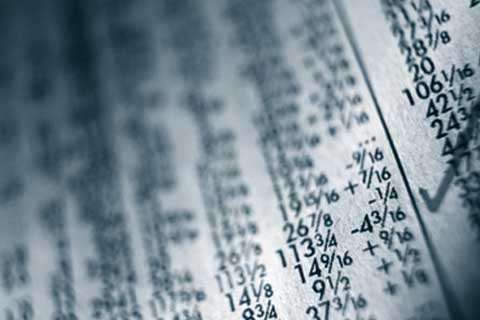 Air conditioning rental firm Andrew Sykes posted positive gains in its financial results for the first half of 2012, despite business challenges associated with poor weather conditions in Northern Europe.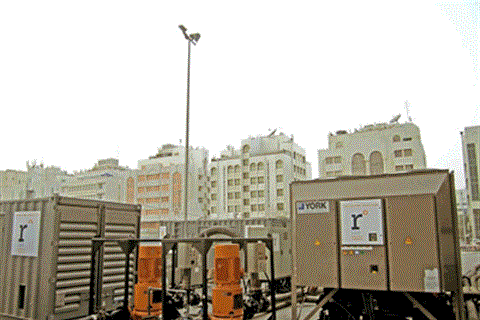 Rental Solutions & Services (RSS), the Dubai-based renter of power, temporary cooling and mobile water solutions, has installed 19000TR (66,820kW) of cooling equipment in Abu Dhabi and claimed it has a 50% share of the cooling market in the city.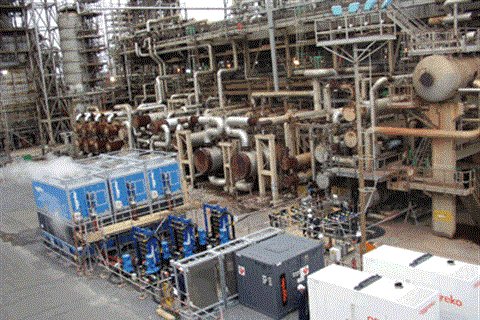 Aggreko has expanded its Aggreko Process Services (APS) offering to power generation companies and chemical and other industrial processing companies following the success of the service in the oil refinery market.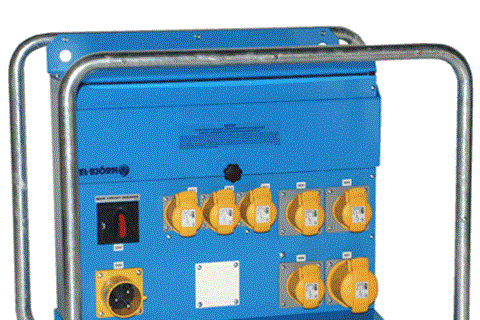 Swedish power distribution, lighting and climate control manufacturer El-Bjorn is making a major push into western European markets and will target rental companies in particular.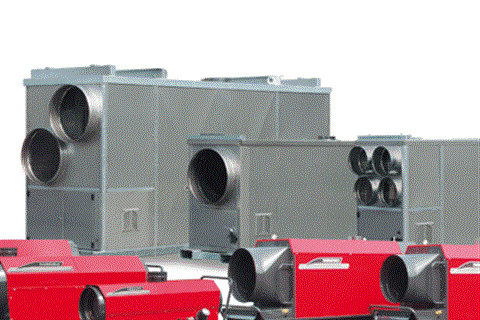 Mobile heater manufacturer Thermobile Industries BV has appointed MMD Equipment as its new and exclusive distributor for North America.
UK heating and cooling specialist, Watkins Hire, celebrates its 150th anniversary this year and continues its recent expansion by opening three new depots during the year.
Northern Ireland rental company KDM Hire has launched a new temperature control rental division called K Therm, specialising in renting heaters, dryers and cooling equipment.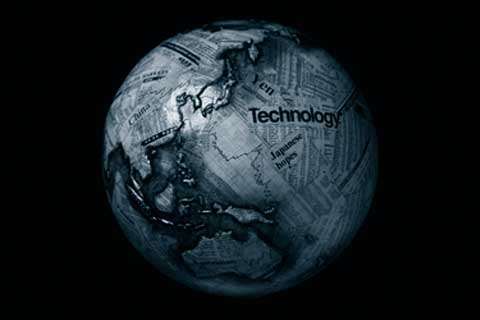 Carrier Rental Systems is to double its investment this year in new temperature control equipment for its European and Singapore rental businesses.