All Levels Articles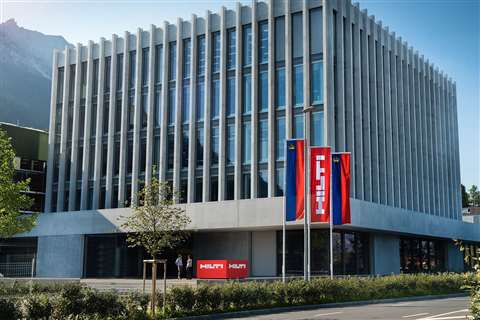 Hilti Group reported a 9.6% decline in sales in 2020 to CHF 5.3 billion, with operating profits down 7% at CHF 728 million.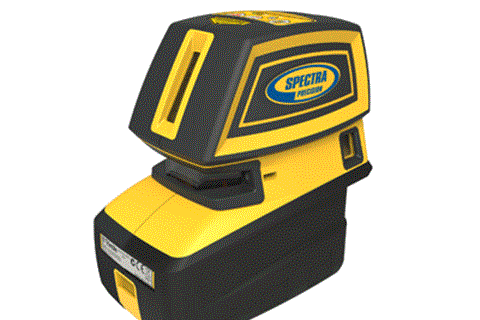 New Spectra Precision LT52 combines five-beam laser pointer with horizontal and vertical crossline laser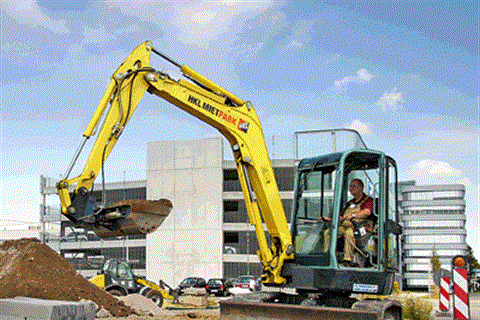 Rental company HKL Baumaschinen has been appointed exclusive dealer in Germany for the Sokkia range of lasers. The deal covers the Sokkia and Triax branded models.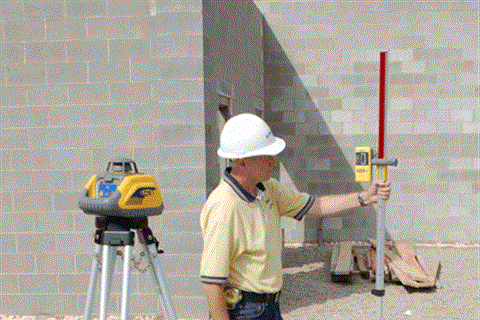 Trimble has introduced the Spectra Precision LL100 horizontal laser level for use in a variety of construction elevation control applications, the company said.
The Polish Ministry of Education has agreed to buy more than 860 surveying instruments from Topcon. The order, comprising 430 total stations and 430 optical levels is thought to be a world record.