All Olympics Articles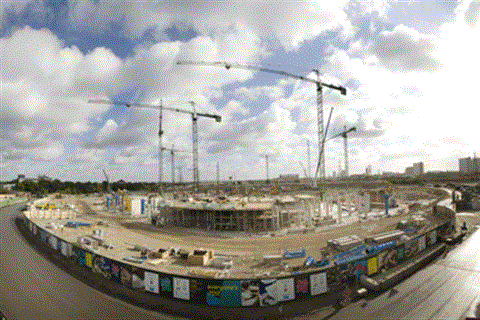 Progress on the London 2012 Olympic Park became clearly visible this week as new images revealed the columns of the Olympic Stadium emerging from the ground.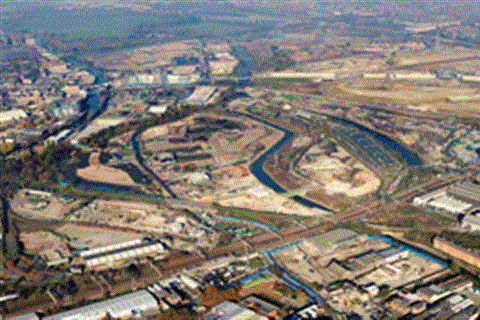 The London 2012 Olympic Delivery Authority (ODA) has released new aerial photos of the venues in the Olympic Park to mark "Four Years to Go" until the opening ceremony on 27 July 2008.
The Olympic Delivery Authority, the UK agency responsible for the 2012 London Olympic Games, has unveiled plans and submitted the planning application for the white water canoe centre to be built in Broxbourne, Hertfordshire, UK.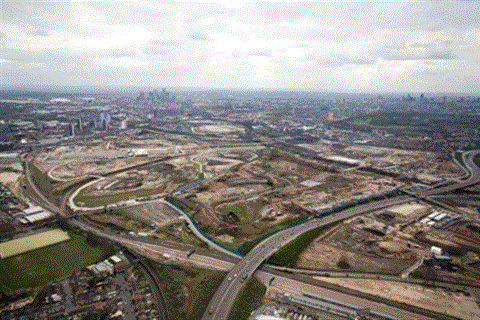 Construction officially started on the London 2012 Olympic Park today as the Olympic Delivery Authority (ODA) began work on the Olympic Stadium - three months earlier than originally planned. The work to create the permanent foundations for the Stadium was seen by UK Prime Minister Gordon Brown during a visit to the site, when he also meet workers on site. In the next few years over a thousand workers will help build the venue.
Aggreko has won the contract to rent power and temperature control equipment for the 2010 Olympic and Paralympic winter Games (VANOC) in Vancouver, Canada.
Whichever city wins the bidding war to host the 2012 Olympics, a construction boom is sure to follow. Most recently, the 2004 Athens Games saw new roads, bridges, subways and stadia being built, while building work for the forthcoming Beijing Games in 2008 includes a dazzling array of new architecture. Richard High reports on the plans submitted by the five cities in the running for the 2012 event.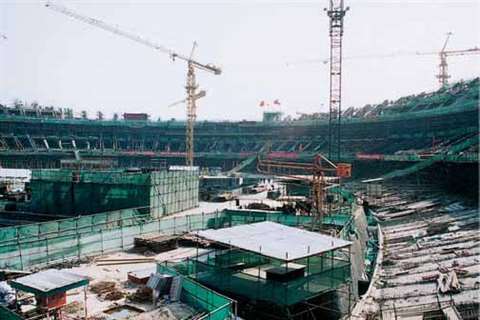 For two weeks in August 2008, more than half the world's population is expected to watch the Beijing Olympic Games. The centrepiece of the spectacle will be the striking new 80000-seater National Stadium, located in the city's northern outskirts. Chris Sleight reports from site on the construction of this iconic structure.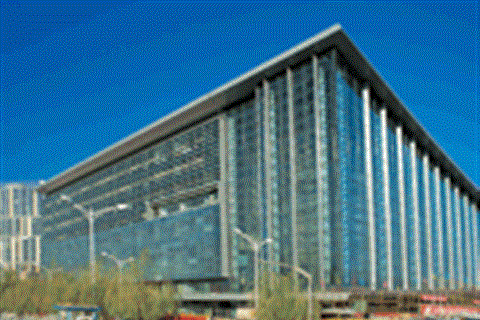 Carrier Corp's rental division, Carrier Rental Systems, is to rent 22 air-cooled chillers for use at the Beijing Olympics International Broadcasting Centre.
The design for the main stadium for the 2012 London Olympic Games has been unveiled.