All Rental Software Articles
Loxam has started a two-month pilot installation of Wynne Systems' RentalMan software at its ten Belgian locations with a company-wide rollout planned thereafter in France, The Netherlands, Spain, Ireland, Germany, Switzerland and Denmark.
US asset tracking company Remote Dynamics has introduced a global satellite tracking capability for its Rediview construction fleet tracking software.
Implementing a new rental software system is one of the most challenging things that you will do with your rental business. IRN asked rental software suppliers for their advice on making implementation as pain-free as possible.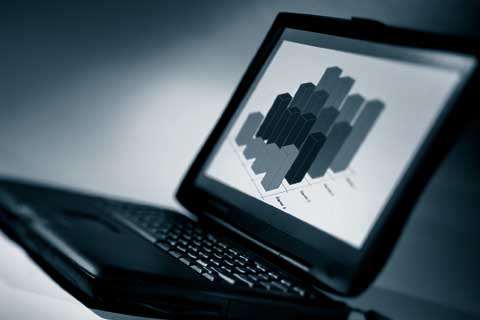 Aktio Corp, the largest rental company in Japan, has implemented a new web-based financial planning system to replace its traditional Excel spreadsheets.
Three events - the first International Rental Exhibition, the first European Rental Awards, and the third annual European Rental Association Convention – will draw visitors to Amsterdam on 3-5 June. Patrick Hill sets the scene.
Three of the biggest US rental companies – United Rentals, RSC and Volvo Rents - are using sophisticated customer benchmarking techniques to measure how they are performing. Lucy M Peterson, in the first of a two-part article, reports.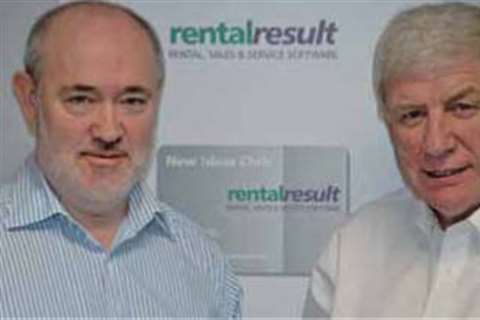 Rental software company Result Group aims to become the market leader in the rental sector within three years. Murray Pollok spoke to managing director Derek Robson.
One key decision that Result Group has made has been to shift to the Java language for all of its software.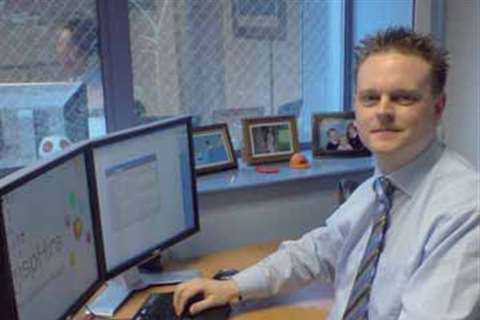 Chris Branson was one of the founding employees of rental software company InspHire 10 years ago and is now its managing director. A lot has changed in the software sector since then, as he tells Murray Pollok.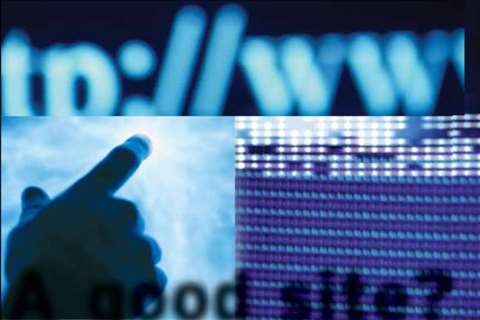 What makes a good website, and how do you make sure that customers visit it? David Caruso concludes his series of articles on new online marketing tools.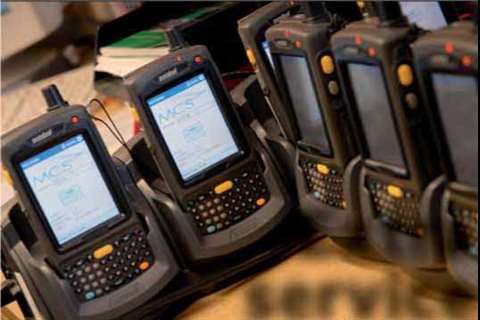 UK rental company A-Plant is offering its customers an extranet facility giving them instant access to details of the equipment they are renting, and more. Here we describe how it worked for one A-Plant customer, Holroyd Construction.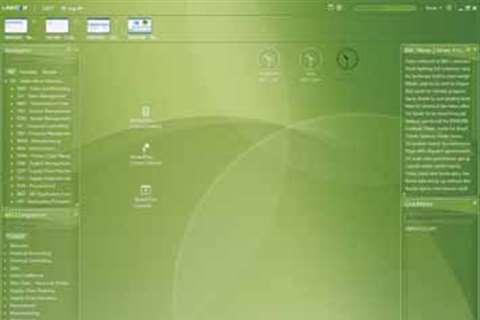 Providing information to "steer" businesses in real-time is a good way of describing some of the latest software. Patrick Hill rounds-up the latest rental IT news.