All Rental Articles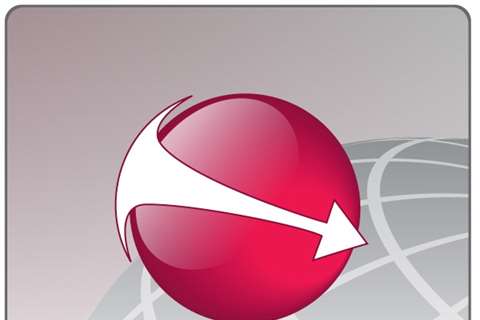 Atlas Copco Specialty Rental has completed the implementation of Wynne Systems' RentalMan software system for its operations in the UK, Netherlands, France, Belgium and Australia. The system will be installed in Germany, Portugal, Spain and Italy in 2010.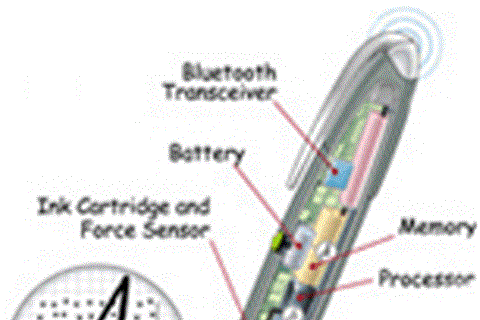 Software specialist inspHire will launch digital pen technology for the rental industry at the UK's Executive Hire Show (EHS) in early February.
US rental software company Wynne Systems has appointed Erwin Luijten as senior project manager for Europe, Middle East and Africa, based at Wynne's Antwerp office in Belgium. He will report to Kris Brusselmans, Wynne's general manager for the region.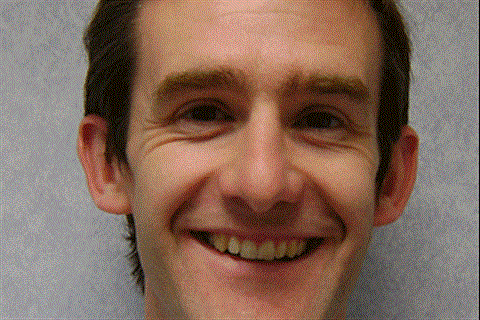 Result Group has responded to the recession in the world's major rental markets by launching an 'Open Options' initiative designed to make it easier for cash-strapped companies to invest in rental software.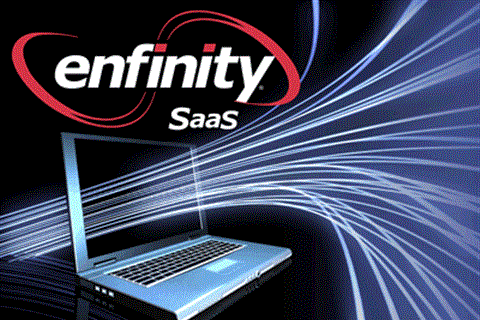 US rental software company Solutions by Computer is launching a Software as a Service (SaaS) version of its Enfinity rental management system.
Ramirent is offering its Swedish customers new site security systems, including ID-card operated doors and gates and secure containers of tools that can only be accessed by authorised workers.