All Risk & Insurance Management Articles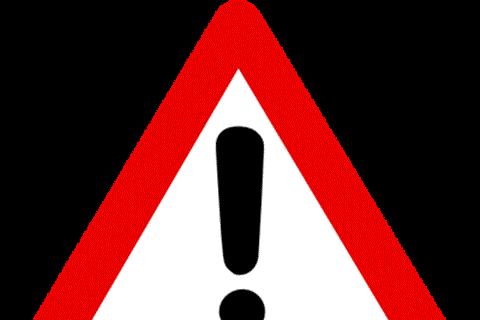 Netherlands rental companies will gather on 27 January for the annual Optimaal Verhuren (Optimal Rental ) conference, being held at the Expo Center Houten near Utrecht.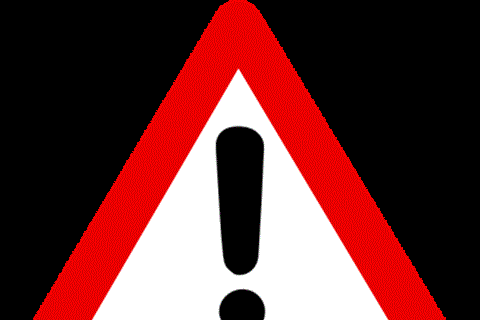 A couple of times every year the question of bungee jumping from mobile cranes is raised. Is it allowed or not?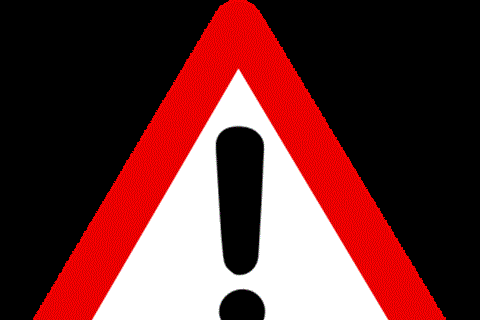 A safety alert on the influence of wind forces during crane operations has been issued jointly by FEM and ESTA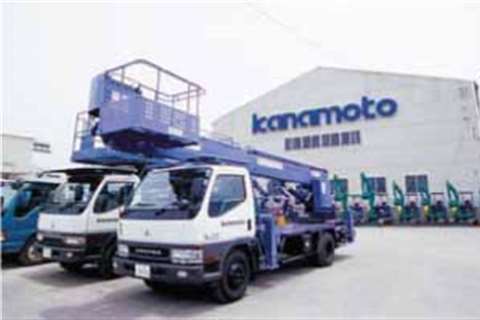 Japanese rental company Kanamoto has established a subsidiary in Hong Kong to sell used equipment and to "aggressively develop" equipment rentals.
In Ireland Wm. O' Brien Plant Hire has achieved an upgrade to its already awarded Occupational Health & Safety Management System standard
John Spanswick is chairman of Bovis Lend Lease and the Strategic Forum for Construction (SFfC) Tower Crane Group. He believes that well trained supervisors are a vital key to effective risk management at work sites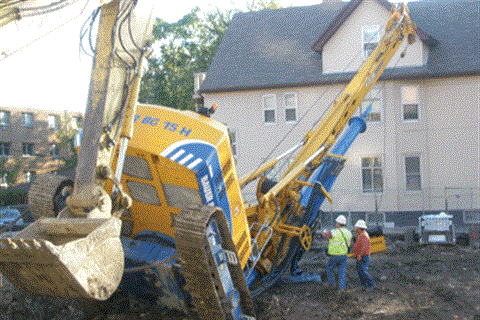 Comprehensive procedures and up-to-date paperwork are the foundations for effective risk management. IC spoke to insurers and operators in the US and UK about their experiences and plans.