All Sports venue Articles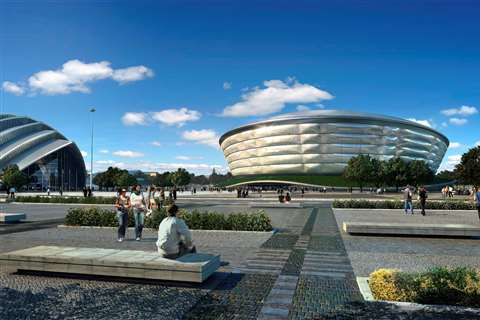 Bovis Lend Lease chosen to build key venue for 2014 Commonwealth Games.
The Ryder Cup commands the third largest television audience of any sporting event in the world, beaten only by the FIFA World Cup and the Olympic games. It has the potential to reach 620 million viewers and, although the main broadcasters are Sky Sports for the UK and NBC for America, various other broadcasters take the tournament to countries as far removed as Democratic Republic of Congo, Togo, China, New Zealand and Nepal.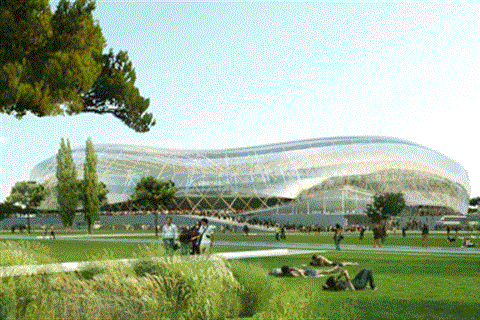 A consortium led by Vinci has been declared preferred bidder for wooden-structured stadium.
Event suffers a further setback as a footbridge to the main stadium fails during a concrete pour.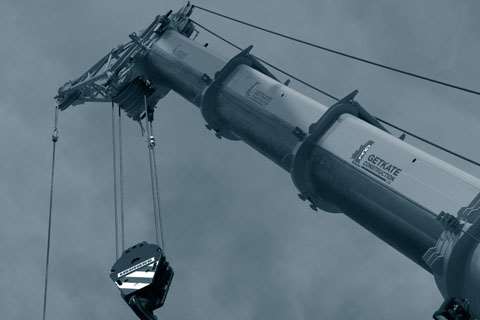 Scandinavian crane and transport specialist Havator Group has been contracted by Betongmästarna i Sverige for the installation of concrete structures on the Stockholmsarena construction project in Sweden