All Standards Articles
Having participated in a working group which focused on trapping accidents, Balfour Beatty has issued a document about the procurement and operation of MEWPs (mobile elevated work platforms) which IPAF (International Federation of Powered Access) feels is misleading.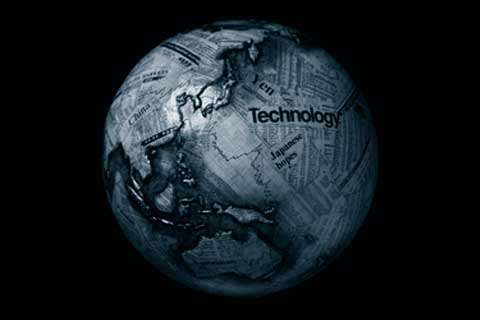 Concerns are being raised that building codes are not being followed in China, following Monday's devastating earthquake in Sichuan Province. The number of buildings that collapsed, particularly schools, has raised the question of whether they were built to withstand earthquakes, as specified in building codes.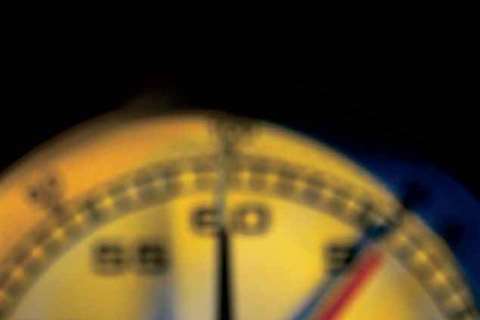 The next few years will see a significant impact of regulatory requirements on access equipment. Tim Watson, Technical Director at Powered Access Certification Ltd, explains the impact on manufacturers.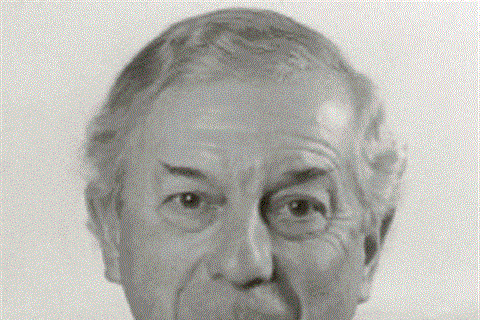 Is the access industry doing enough to attract the talented engineers it needs to sustain competitive advantage? Paul Adorian managing director of Powered Access Certification Ltd (PAC) challenges the market to invest in the future.
One of the biggest challenges for the European Rental Association (ERA) is to represent the industry in Brussels, having a positive influence on new European Union regulations and legislation that will have an impact on the rental sector. What has the association been doing?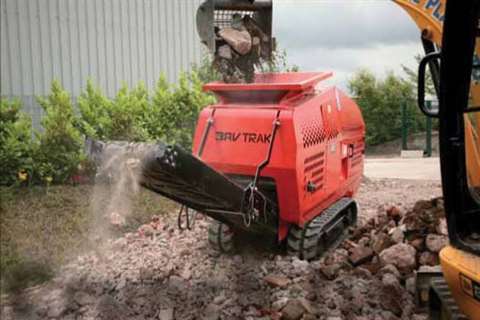 New waste management and recycling regulations in Europe will force contractors to take a new approach to managing waste materials on sites, and provide rental companies with a new opportunity, as Marcus Clay, managing director of Digbits, explains.
If you want to know where the big potential access markets are, you could do worse than follow RIWAL. The Netherlands companyis targeting Brazil and at the vanguard of its new enterprise in Curitiba, is Jim Röest, newly arrived from his previous base in Europe.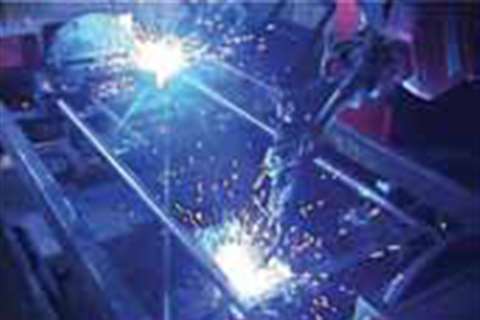 Mixing scaffold components is an age–old issue, and becoming more so with the increasing influx of cheaper products from Asia. Patrick Hill talks to scaffold manufacturers and users in Europe and North America about the dangers of mixing.
A former executive with US pipeline contractor Willbros Group has pleaded guilty to charges of corruption. Jason Steph admitted to a court in Texas, US that he was involved in paying bribes of more than US$ 6 million to help win work in Nigeria.