All Towers (Access) Articles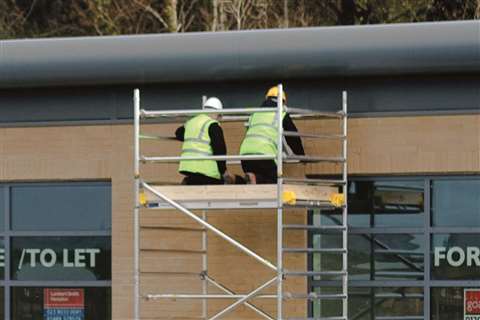 Sophie Ellam, at WernerCo, discusses what the new European EN1004-1 standards mean for the industry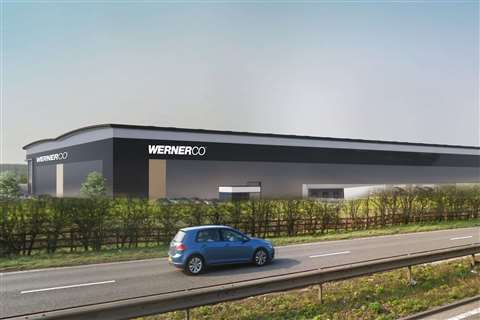 Ladder manufacturer to relocate to new 15,800m2 distribution facility as part of investment plan
Free guide covers the updated BS EN 1004 European standards for tower scaffolds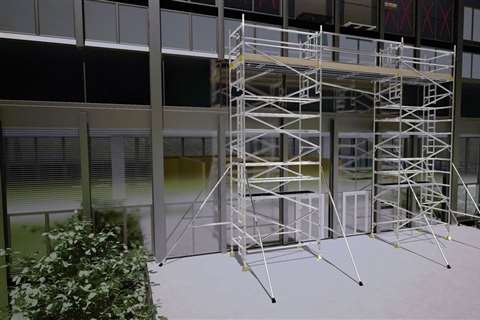 Boss has launched a new range of configured access equipment, designed to make working over obstacles easier and safer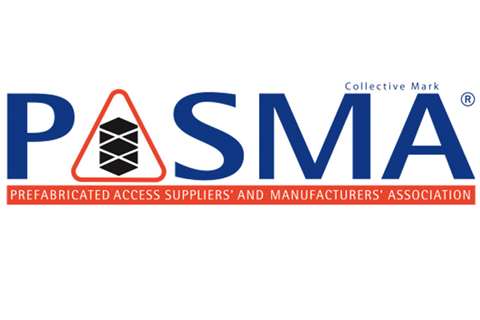 Mobile tower association PASMA has introduced its Safety at Height Advisory Panel, designed to promote height safety and the safe use of mobile access towers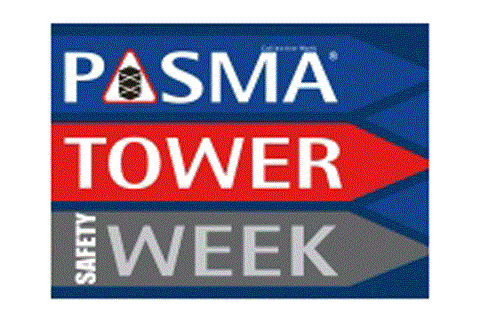 PASMA's Tower Safety Week 2016 is underway this week, ending Friday 18 November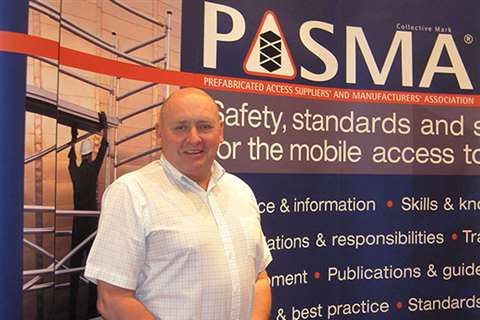 Stuart Hopkins has retired as director of training from mobile tower association PASMA. He was instrumental in developing industry standard training courses worldwide
The Institution of Occupational Safety and Health (IOSH) hosted PASMA's first ever CoreSkills+ workshop, part of its safe towers campaign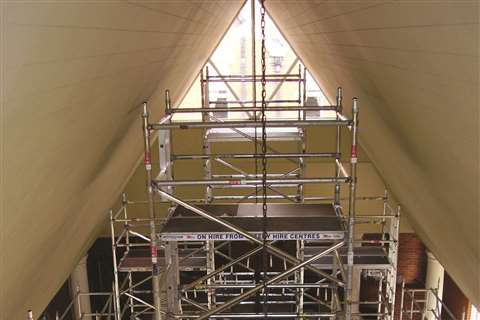 Mobile access towers offer an increasingly versatile alternative to traditional forms of scaffolding, writes Dougie McCombie, PASMA Hire and Assembly committee member and sales director at Lyte Industries (Wales)
Youngman Group is a famous name in access towers and ladders. The company's John Bungay explains to Murray Pollok why it has moved into mini-scissors, lighting towers and variable message boards.
A new light equipment supplier targeting the rental sector in Europe has been formed by three Dutch rental salesmen, André Stammis, Pieter Jansen and Alex Overtoom. The company, Rental Service Europe (RSE), will sell pressure washers, lighting towers, scaffold towers, site dumpers and light compaction and concreting equipment.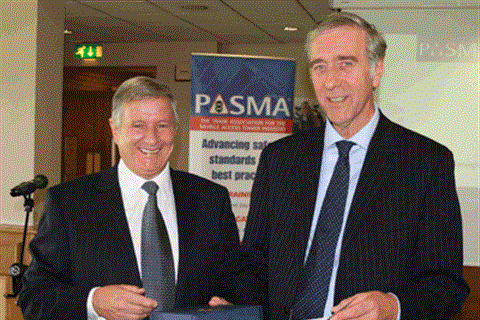 Harsco Infrastructure veteran Peter Bond has been awarded a lifetime achievement award by PASMA (the Prefabricated Access Suppliers' and Manufacturers' Association).