All Trailer-Mounted Platforms Articles
Trailer mounted access platforms are among the most flexible tools you can use for working at height - hitch them up, drive to the work site, do the job and move on. There is no need to wait for kit to be delivered, you can work on your own time frame and use the machines in areas that some self propelled equipment might have trouble reaching.
Danish company Omme Lift has launched a new compact trailer mounted platform, which, with a low weight and manoeuvrability, is designed for narrow and difficult to access sites.
Rental companies need to be aware of new regulations governing the European registration and type approval of trailers that come into force on 29 October 2012.
Snorkel launched a new concept in aerial lifts in 2010. The XT24SD trailer-mounted scissor lift is towed like a conventional trailer, but can be driven from the platform like a self-propelled scissor.
Not all trailer platforms conform to the small and lightweight pattern although in its genre Terex Hydra Platforms HP 32 and HP 35 underbridge inspection units are just that.
With a number of lightweight, compact and easy to operate self propelled access platforms machines on the market is there still a role for trailer mounted machines? Maria Hadlow takes a look at what this sector has to offer.
The GIS specialist lifting show held in Piacenza, Italy - 27 to 29 May - saw the return of RAM Platforms to the market.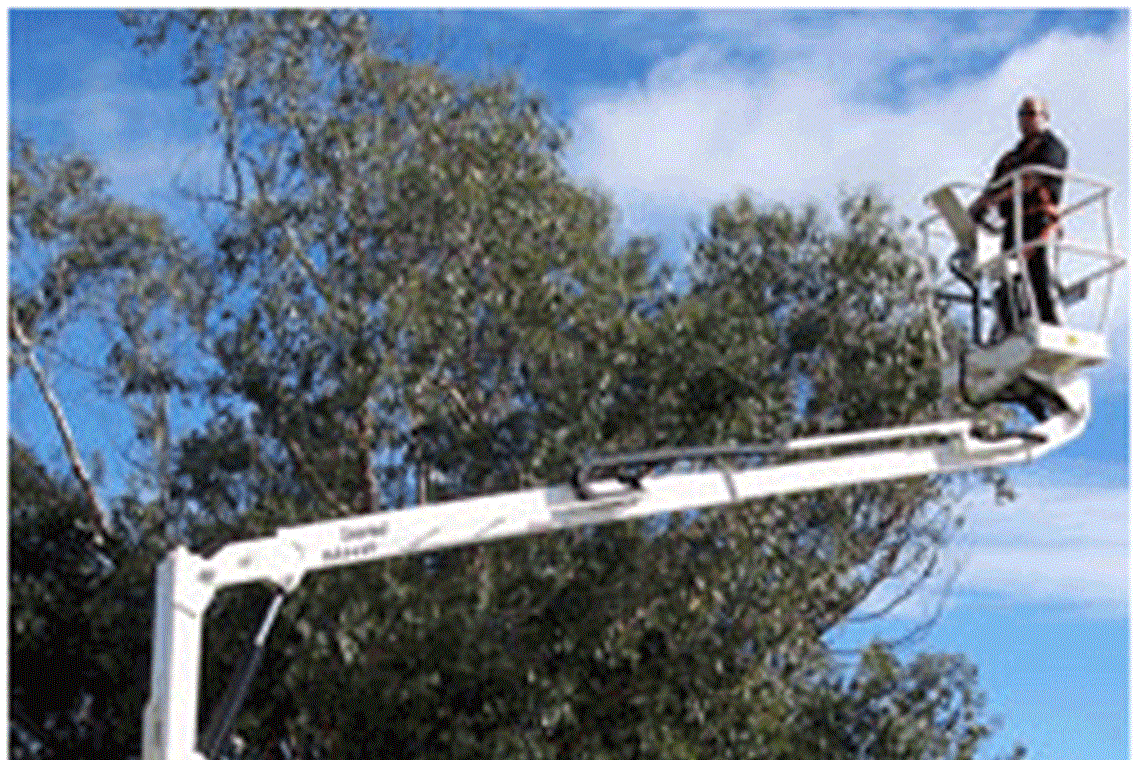 Snorkel Australia has launched a compact, heavy duty trailer with an articulated boom, which is a hybrid of the UpRight AB38 boom and the Snorkel MHP trailer chassis.
Spanish manufacturer Matilsa is showing a new 15 m trailer mounted telescoping articulated boom and the prototype of a 21 m self propelled articulated boom with outriggers.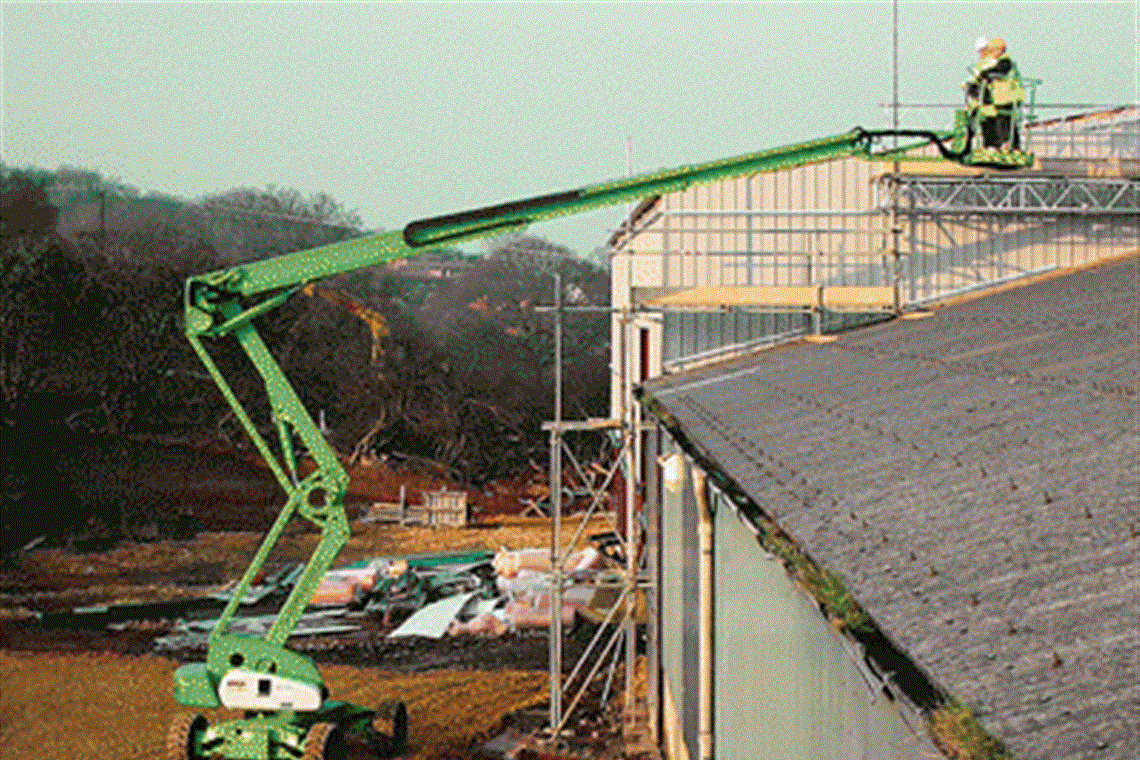 Andris Bisnieks, chairman of the newly formed rental company Storent SIA, based in Riga, Latvia, has just confirmed an order of 20 Niftylift Trailer Access Platforms; the order covers the N120H, N120T and N170 models.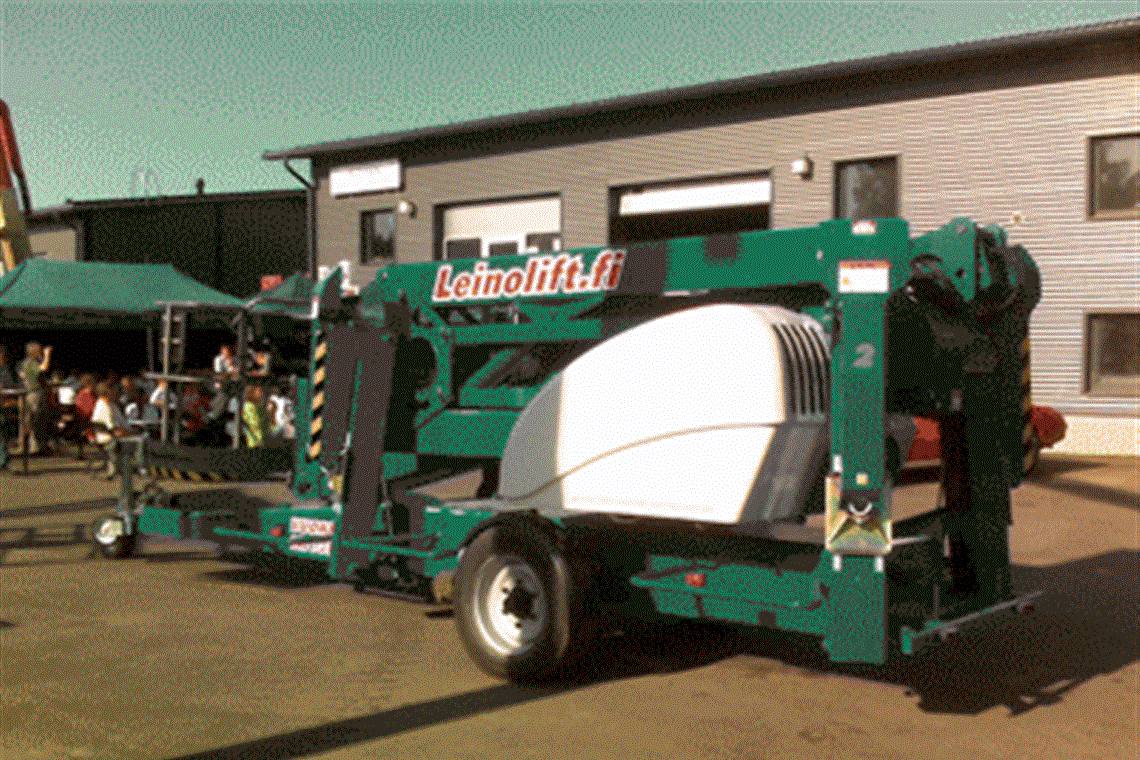 Centre stage at Leinolift Oy's open day was a newly delivered Niftylift N210 21m trailer mounted platform, the first the company has purchased from the UK manufacturer.
Increased performance and economy are not the only influences in trailer-mount development. Weight – because of restrictions imposed by national road laws – critically affects their market acceptance. Patrick Hill reports on new trailer-mounts.
Available for considerably less cost than self-propelled aerial platforms, manufacturers say their trailer-mounted aerials provide a great bang for the buck. John Wyatt reports.