All Used equipment Articles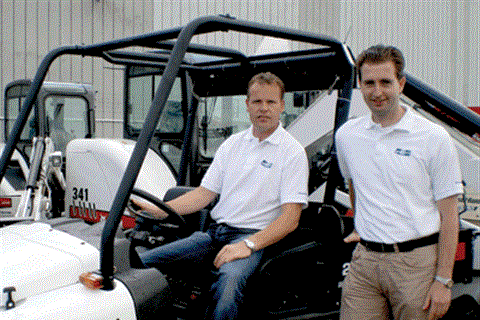 Selling used equipment is an essential and everyday part of the equipment rental business. Patrick Hill talks to major rental companies in the UK, Scandinavia, Japan and the US about how they manage the asset disposal process.
Ritchie Bros. Auctioneers officially opened its new French auction site at a ceremony on 27 June. The 20-hectare facility is at Saint Aubin sur Gaillon, west of Paris, strategically located alongside the A13 motorway and just 100 km from the port of Le Havre.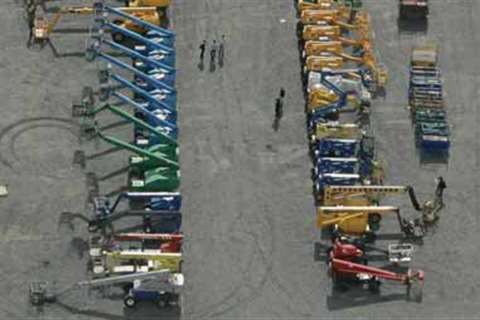 Ritchie Bros says an auction is the best way – for both buyers and sellers – to move used access equipment, under any market condition, reports Patrick Hill. Plus, news on expansion plans at online auctioneer IronPlanet.