All Utility (Access) Articles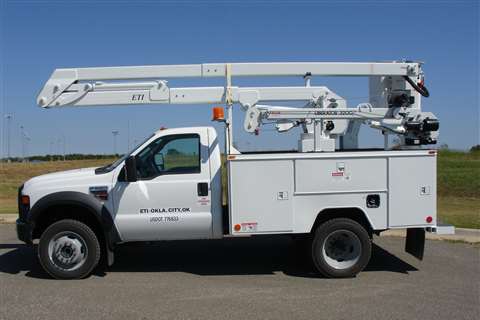 Lindsey Anderson asks ETI president Chris Neuberger to talk about the company's new owner
The Palfinger Group has acquired an 80 percent stake in Equipment Technology, LLC (ETI), expanding its reach in the US.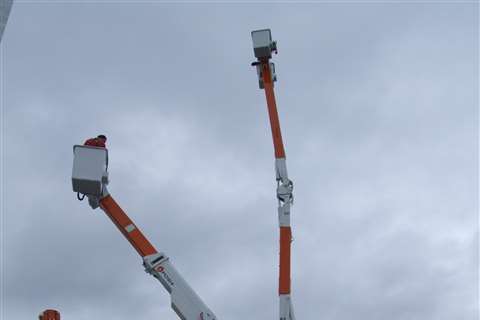 Canadian manufacturer Posi-Plus Technologies took the wraps off its biggest Line Champ model at ICUEE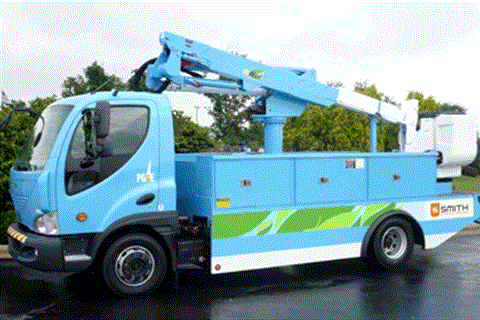 Smith Electric Vehicles US Corporation, part of the Tanfield Group, has teamed up with Altec Industries Inc to introduce America's first all-electric utility truck with an aerial platform. The truck will be unveiled today (June 22) at the Electric Utility Fleet Managers Conference in Williamsburg, Virginia.
Terex has developed a new, PHEV (plug-in, hybrid electric vehicle) system which is designed to help utility truck owners "go green".