All Concrete Batching Articles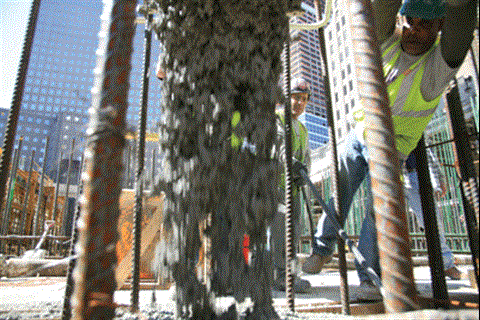 As 1 World Trade Centre (previously known as The Freedom Tower) in New York, US, rises upwards, a relatively new company in concrete construction, in the shape of iCrete, is at the heart of the construction.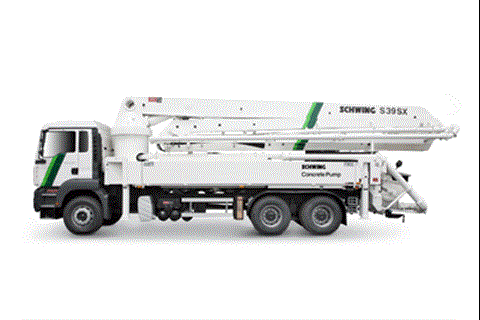 Launches and upgrades aimed at enhancing performance, productivity and flexibility have shaped the concrete industry recently. Steve Skinner looks at some of the new and improved products in this well-established sector.