All Crawler - Lattice Articles
One of Europe's largest open cast mine drag lines is being decommissioned and moved to a new home in the US
Demand for energy worldwide is rising at an unprecedented pace. Oil and other finite resources continue to be the primary fuels for power generation and the raw materials for a vast range of products. Wind turbines, however, are an increasingly popular means of generating energy worldwide. Euan Youdale reports
The world's highest wind turbine has been placed at the Veladero mine, San Juan, Argentina, in the Cordillera de Los Andes, 4,200 m above sea level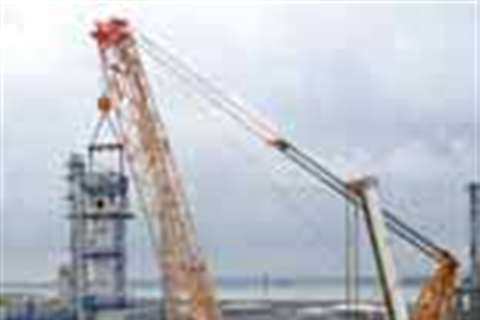 Dirk Verwim, sales manager for heavy lift and transport giant Sarens, speaks to IC about the crane market in the global petrochemical industry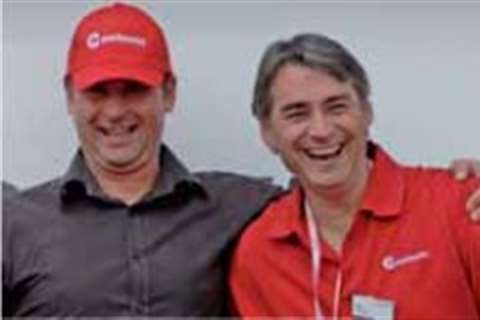 Netherlands-based Mammoet has placed a record order for new cranes with Manitowoc.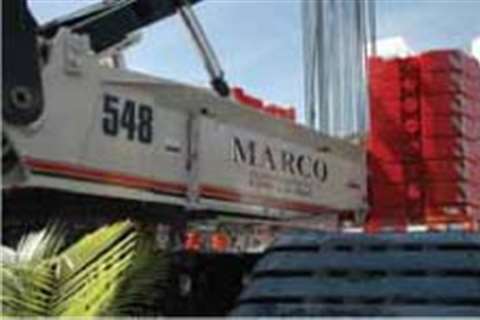 New from Link-Belt is the 550 US ton (500 tonne) capacity model 548 lattice boom crawler crane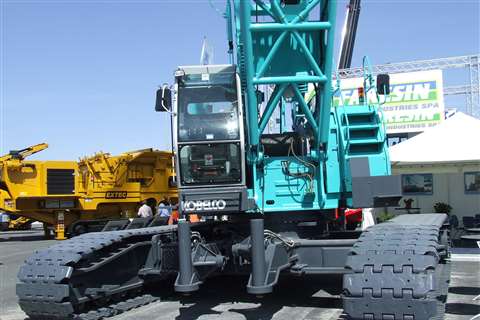 The 110 tonne capacity CKE1100 crawler crane from Kobelco was on European soil for the first time at April's SMOPyC exhibition in Spain.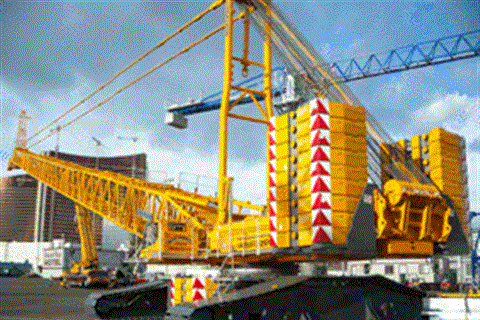 Already in the iron at the ConExpo showground is Liebherr's new LR 1600/2 crawler crane. The fully rigged 600 tonne capacity crawler is testament to the weeks of preparation that has gone into the exhibition and will be the first opportunity for most people in the industry to see it.
Chinese manufacturer Shanghai Sany Technology Co. Ltd. and Guangdong Power Engineering Corporation (GPEC) have agreed to jointly develop high capacity crawler cranes.