€1.1 billion Bulgaria pipeline
By Joe Sargent05 April 2019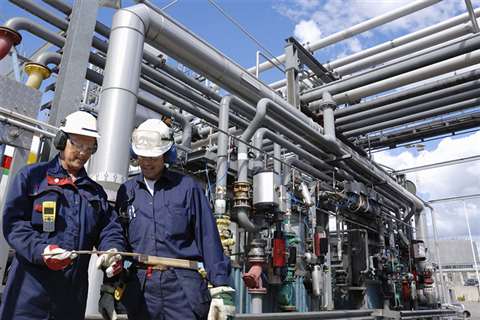 A contract to lay a €1.1 billion pipeline in Bulgaria for the transportation of Russian natural gas has been won by a Saudi-led consortium.
Making up the construction team are Saudi Arabian engineering firm Arkad Engineering partnering with Italian-based Arkad ABB, in a joint venture with swiss based technology firm ABB.
The work will include the supply of necessary materials and equipment, a detailed investment design phase, and the actual construction of the project.
The expansion of the pipeline infrastructure will pump gas from Turkey to Serbia across Bulgaria. However, there is some fear from EU and US diplomats that the project will increase Europe's dependence on gas, and even potentially undermine Ukrainian security.