$1.3 billion contract for Salini Impregilo
By Andy Brown26 February 2018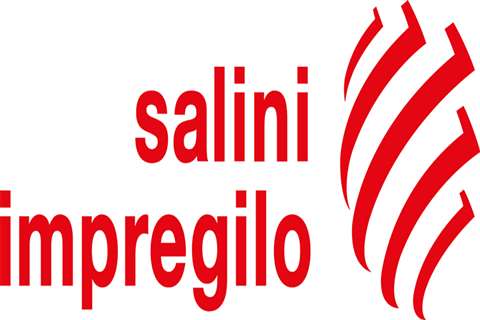 Salini Impregilo has won a contract in Saudi Arabia worth approximately US$1.3 billion in Riyadh, the capital of Saudi Arabia, with the Saudi Arabia National Guard.
The project comprises housing and urban planning on a large scale with the construction of 6,000 villas in an area covering seven million m2 to the east of Riyadh.
It will have a main road more than 160km long with secondary routes and related services, a sewage treatment plant and waters above and below ground. The contract is expected to be completed in five years.
This latest contract strengthens Salini Impregilo's role in the building and transport sectors of Saudi Arabia, which is seen investing $88 billion in infrastructure in the next five years.
The Group, which is present in more than 50 countries, is taking part in the construction of Line 3 of the Riyadh metro system. At 41km, the line will be the longest in the system.
In the UAE, the Group is building the Meydan One Mall for $435 million, a shopping complex at the heart of a massive urban development plan between Meydan and Al Khail Road in Dubai. It also has a $200 million contract in Abu Dhabi to design and build a 5km section of a transit way that will cross two islands to connect the Capital District with the Central Business District in the capital of the United Arab Emirates under its 2030 development plan to foster economic growth.