$2 billion contract for Chinese contractor
By Andy Brown13 August 2018
The contractor China State Construction Engineering Corp (CSCEC) has been awarded a US$2.1 billion contract to build a major highway in Argentina through its American subsidiary, China Construction America (CCA).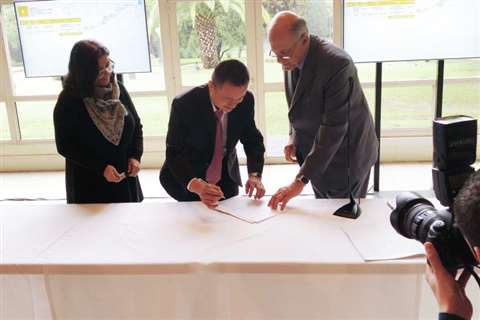 The deal, which is a public-private partnership (PPP), will see the state-owned contractor build the 538km highway.
The contract was awarded for 15 years – five years of construction and then ten years of operation by CCA.
The project marks CSCEC's first scheme in the South American country, and Argentina's first such partnership involving a Chinese company.
The highway project passes through the provinces of Buenos Aires and La Pampa, two important industrial and agricultural economic zones in the Latin America country.
For more information about the world's top contractors, click here