€216m solar PV plant will become 'Greece's biggest'
By Catrin Jones15 August 2022
It has been reported that PPC Renewables, the subsidiary of Greece's Public Power Company, has said that it is inviting bids from contractors to build a 550MW solar power plant. This is said to make it the largest photovoltaic facility in Greece, and one of the largest in Europe.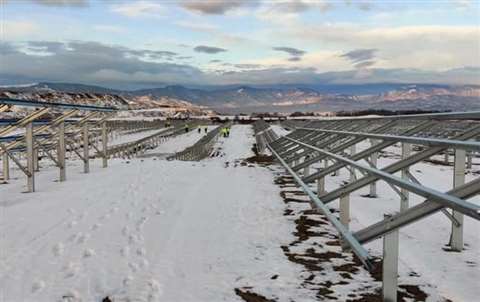 The project will be located at a former lignite mine in Ptolemaida with an estimated completion date of 2024. PPC Renewables says that the project is valued to cost €216 million (not including the solar panals).
Reports suggest that the bid submission deadline is 30 September 2022 and on bidding, the contractors are required to produce a study, build, install, and commission the plant as well as supply the equipment - minus the solar panels.
Solar power is becoming increasingly popular across Europe with Greece already having the Hellenic Petroleum facility in the Kozani area. This plant is currently the country's largest photovoltaic plant with a capacity of 250MW.
An announcement by PPC Renewables states that the project is set to operate without state subsidies and electricity will be sold through power purchase agreements (PPAs).