'Consider alternatives to demolition', City of London tells developers
By Steve Ducker08 March 2023
Developers in the City of London, United Kingdom, will be asked to consider alternatives to demolition at the earliest stage of the planning process in a bid to reduce the Square Mile's carbon footprint.
The City of London Corporation has announced it is the first planning authority in the country to issue guidance expecting developers to carry out a detailed review of the carbon impact of development options before submitting an application.
This includes considering refurbishing existing buildings rather than knocking them down and replacing them with new structures.
City of London Corporation Planning and Transportation Committee chairman Shravan Joshi said:
"This pioneering planning guidance puts the City at the forefront of the growing drive to give substantial, detailed consideration to retaining and refurbishing buildings rather than simply knocking them down and starting from scratch.
"It will provide clarity for developers, who are themselves in increasing numbers looking to explore the environmental and financial advantages of retrofitting or refurbishing."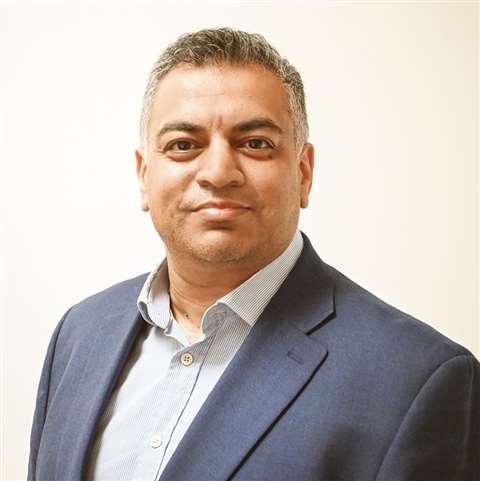 Which developments does the guidance apply to?
The guidance, which the City of London Corporation developed in conjunction with Hilson Moran, an international multi-disciplinary practice offering design consultancy services for the built environment, was adopted "following a consultation with industry experts and other stakeholders".
It applies to major developments – those greater than 1,000 sq m (10,763 sq ft) of floorspace – and developments which propose knocking down most of the existing structure.
Recent examples of refurbishment within the City of London include Fleet House, a 1950s office block, which was approved for redevelopment in January.
It will see almost three-quarters of the existing structure retained, though the neighbouring St Bride's Tavern public house will be demolished and replaced by a new building.