'Largest highways legislation' in US history
By Andy Brown31 July 2019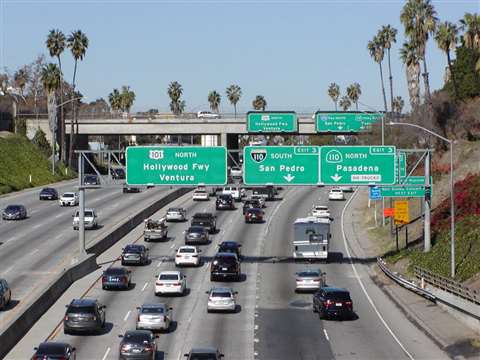 The Senate Environment and Public Works (EPW) Committee has unanimously approved a bill that is said to be the largest highway legislation in US history, which authorises US$287 billion to be spent over five years.
The bill – called 'America's Transportation Infrastructure Act of 2019' – has been put forward by Democrat and Republican Senators.
The total amount of US$287 billion is an increase of 27% on current spending levels. The senators said that the legislation includes provisions to improve road safety, streamline project delivery, protect the environment and grow the economy.
The proposed legislation also includes a Bridge Investment Act that would establish a grant program to assist in the repair and replacement of deficient and outdated bridges and ease the national bridge repair backlog. It authorises US$6.5 billion to be spent on bridge investments.
One of the senators who put forward the bill, Shelley Moore Capito, said, "Not only will this comprehensive, bipartisan legislation help us rebuild and repair America's infrastructure system, but it will also help create new infrastructure opportunities now and for future generations."
The US requires substantial infrastructure investment – President Trump promised infrastructure spending when he was campaigning, but the funding has not yet appeared.
It is important to note that current funding legislation has over a year to run, and that this bill needs to be passed in congress to be approved.