2022 delivers sharp revenue rise for Europe's largest contractor
By Mike Hayes09 February 2023
Vinci has reported a significant rise in earnings in its financial results for 2022.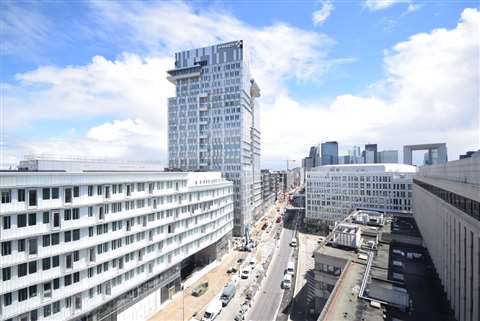 Taking into account the company's acquisitions – including that of the energy business Cobra IS – Vinci's consolidated revenue for 2022 totalled €61.7 billion, 25% up on the previous year.
Cobra IS has reportedly boosted revenue by 12.5%.
Nevertheless, on a like-for-like basis, Vinci reported a rise in consolidated revenue of 11%, compared with 2021.
The Paris-headquartered group delivered strong growth across its business lines, taking them all very close to or above pre-Covid levels. In fact, relative to 2019, the company's revenue was up 28%.
Construction
Vinci Construction saw an 11% rise in revenue on an actual basis, compared with the previous year (up 8% like-for-like).
The company said 45% of its total construction revenue (€13.1 billion) was generated by work undertaken in France, including renovation work and the construction of public buildings and hospitals.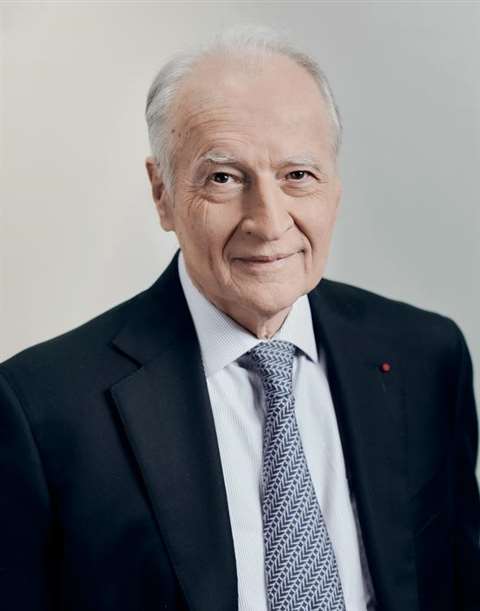 The remainder of construction revenue, totalling €16.2 billion, came primarily from the UK, Germany, Czech Republic, North America and Oceania. On an actual basis, this revenue represents a rise of 20%, compared with 2021, and a 14% like-for-like rise.
Concessions
Across its concessions divisions, Vinci's revenues totalled €9.2 billion, up 30% on an actual basis, compared with 2021.
Vinci Autoroutes improved 8% to €6.0 billion
Vinci Airports more than doubled its 2021 revenue, totalling €2.7 billion
Vinci Highways improved 55% to €0.3 billion (up 62%, compared with 2019).
'High quality performance'
In its financial statement, Vinci said its free cash flow hit a record €5.4 billion in 2022, which was driven by higher Ebitda (earnings before interest, tax, depreciation and amortisation), as well as taking what it called "a firm grip on operating investments".
Vinci's chairman and CEO, Xavier Huillard, said, the group's overall performance was "of a very high quality", despite the challenges of a difficult geopolitical and macroeconomic environment.
In terms of the company's construction arm, he said he saw "very strong business levels and improved its margin, despite higher costs and supply chain difficulties. Its highly selective policy in taking on new business and its new organisation are bearing fruits."