Aggregates Industries UK's new chief
By Sandy Guthrie13 December 2018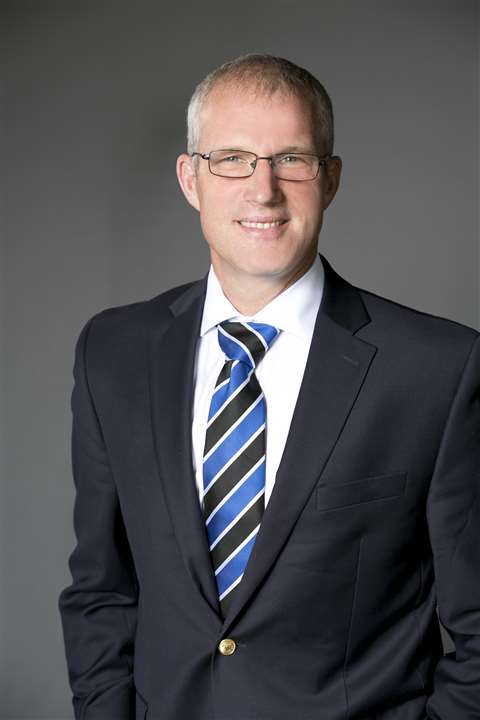 The new chief executive officer of LafargeHolcim-owned Aggregate Industries UK is to be Guy Edwards, currently CEO of US Aggregate Construction Materials (ACM) – LafargeHolcim's subsidiary in the US.
From January 2019, he will replace François Petry, who was recently appointed country CEO of Lafarge France and market head for France and Belgium.
Edwards has more than 30 years' experience in the construction industry, 25 in the UK market, and has held a variety of senior roles within Aggregate Industries, both in the UK and US.
In 2013, he served as a UK executive committee member responsible for European operations and, in 2014, was named chief operating officer for the Aggregate Industries US business.
Edwards said, "Over the last five years, I've been part of LafargeHolcim's growth in the US market – today a $2 billion (€1.8 billion) company delivering aggregates, concrete and asphalt/contracting products and solutions.
"I understand the business, the opportunities and the challenges, and I know that we have here all that is needed to continue on the same successful path – the highest quality product portfolio, and talented, passionate people devoted to making things easier for our customers."
Petry, who has led the UK subsidiary for three years, said that with his team he had been focusing on strengthening Aggregate Industries' position in the market, by aligning with the LafargeHolcim Building for Growth strategy.
"Successes like the (South of England aggregates and ready-mix concrete firm) Kendall acquisition, or the investments into increasing our capacity, and the big contracts we have been awarded will allow us to react to the current challenges," he said.