Anglo American completes sale of joint venture
By Joe Malone15 January 2016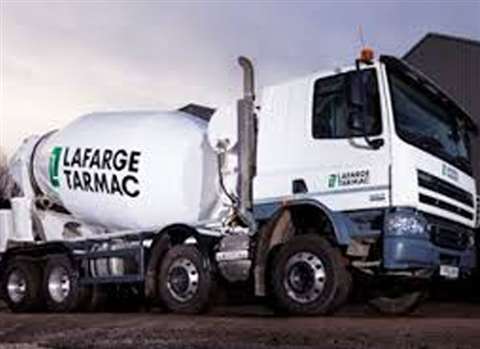 Global mining company Anglo American has announced that it has completed the sale of its joint venture, Tarmac.
Tarmac, a road and transport infrastructure construction company, is a subsidiary of Colas SA which forms part of the Bouygues group.
Completion of this transaction will mark the final exit by Anglo American from the Tarmac business, following the completion of the sale of its 50% ownership in Lafarge Tarmac to Lafarge, which concluded in July 2015.
The terms of the transaction have not been disclosed.