Assystem division revenues up 21.1%
By Leila Steed13 November 2019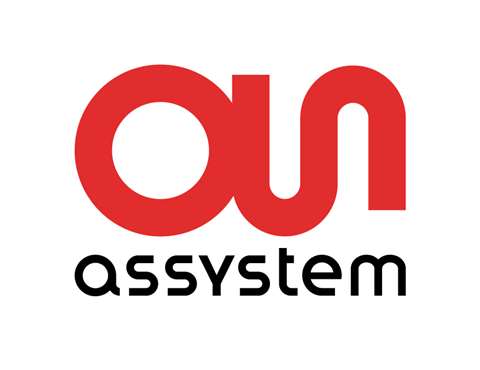 Nuclear engineering organisation Assystem has reported 21.1% growth in revenues from its nuclear activities for the first nine months of 2019.
The company's latest financial results showed that it made €220.5 million from business operations in the Middle East, the United Kingdom and France, which was responsible for more than half of the growth.
Over the first nine months of this year the company's consolidated group revenues rose by a total of 12.4% to €363 million, compared with €323 million for the same period last year. The figure includes 1.1% of positive currency growth.
Assystem's Energy & Infrastructure division's 2019 third quarter results showed a year-on-year increase of 10%, up from €106.9 million in 2018 to €116.5 million in 2019.
Revenues from the organisation's Staffing division rose 1.0%, totalling €10.8 million in the third quarter of 2019, and €33.5 million for the first nine months of the year.
Looking ahead, the company said it was aiming to achieve an annual revenue target of €500 million, and an EBITA (earnings before interest, taxes and amortisation) margin of at least 6.8%.