Bauer awarded Kingdom Tower contract
By Helen Wright10 October 2012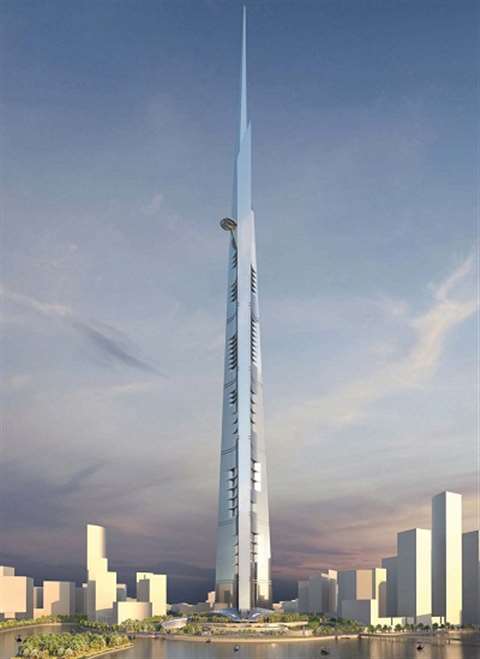 Foundations equipment manufacturer and contractor Bauer has been awarded a € 25 million (US$ 32 million) contract to support the initial phases of construction of the planned 1 km tall Kingdom Tower in Jeddah, Saudi Arabia.
The contract involves installing 270 bored piles with diameters of between 1.5 m and 1.8 m in difficult ground conditions down to depths of 110 m. The company said two Bauer BG 28 and two BG 40 piling rigs would be used to complete the work, which is scheduled to begin before the end of December and take about ten months.
Professor Thomas Bauer, chairman of the management board at Bauer, said, "This contract demonstrates clients' confidence in our ability to handle large, complex specialist foundation engineering projects. It is great for us to be working on this building."
The Kingdom Tower is expected to cost US$ 1.2 billion to build and will become the tallest building in the world at 1001 m, succeeding the 830 m Burj Khalifa in Dubai, UAE. Bauer also supported the piling and foundation work on the Burj Khalifa project.