EIB backs Helsinki Airport expansion
By Leila Steed18 November 2019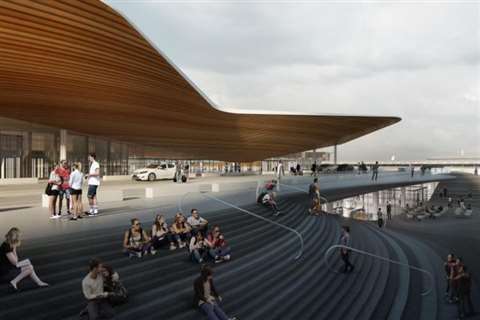 The European Investment Bank (EIB) has agreed to loan Finnish airport company Finavia Corporation €150 million for the expansion of Helsinki Airport.
The two parties signed a loan agreement for the financing of stage IV of Helsinki Airport's expansion plans for Terminal 2, which include the construction of new gates, arrival and departure halls and increased boarder control capacity.
Finavia also plans to expand the airport's baggage handling system and passport control areas in order to improve passenger and luggage transit through the airport. The works will also see improvements to public transport connections and taxi services, with a new tunnel connection and parking facilities for around 1800 vehicles.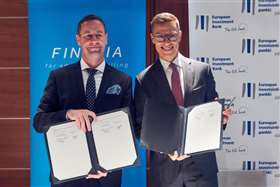 At the signing ceremony, EIB vice-president Alexander Stubb, said, "Helsinki Airport probably has some of the most extreme conditions of any major international airport and it's nothing short of amazing how Finavia deals with this, while smoothly transiting millions of passengers per year. The EIB's backing will allow the airport to cope with the expected increase in passenger numbers in a rational and sustainable way. We're very proud to support this."
According to the EIB, the expansion project will increase the airport's capacity to 30 million passengers a year and will create around 5,000 permanent jobs at Helsinki Airport.