ELS partners with SNM in France
By Euan Youdale16 August 2021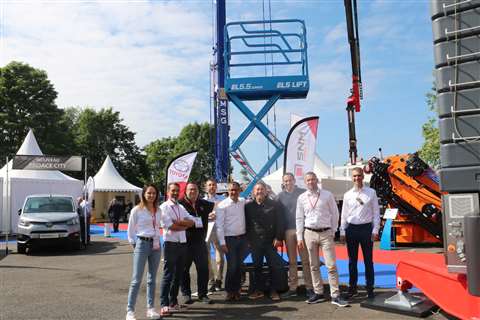 ELS Lift has signed a distributorship agreement in France with SNM Lift, part of SNM Group, located in the Pays de la Loire region.
SNM Lift will carry out sales, after sales, rental and marketing activities for ELS Lift's low level access products of 6m working height, or under.
The first customer meeting following the partnership between the two companies was held at the JDL Expo fair in France, which took place 23-25 June.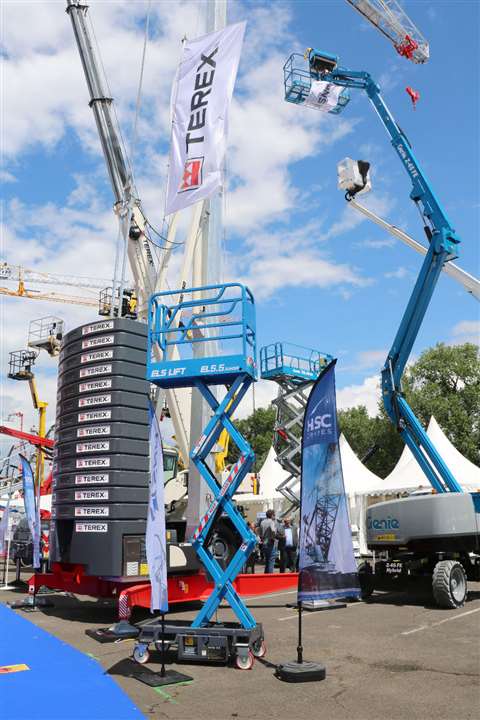 ELS Lift's export and EMEA business development manager Alistair Palacıoğlu, said, "We're delighted to have SNM Lift, which has 35 years of experience, and is the sales, service and after sales service provider of all types of access and heavy lifting machinery in France and French speaking countries, appointed to run and represent our services."
Palacıoğlu added that ELS Lift was pleased to sign a new cooperation in France, one of its first export markets. "This market, with great potential, is a critical strategy area for ELS Lift. SNM Lift's highly dynamic structure and dedication to customer support are very compatible with ELS Lift's corporate views. For this reason, we see the SNM Lift team as a strong partner for our developments in the French market."