Epiroc sees solid Q4 results
By Mike Hayes02 February 2021
Manufacturer reports 'organic growth' in 2020 despite significant effects of pandemic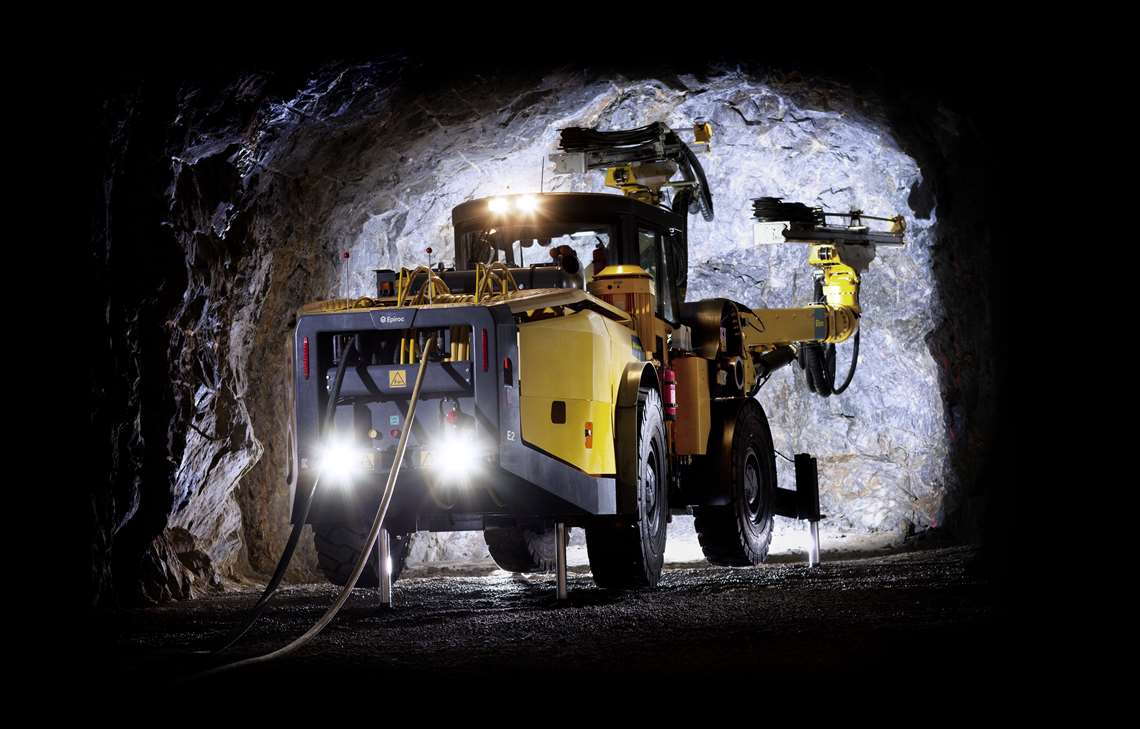 Swedish mining and infrastructure equipment manufacturer Epiroc reports that its revenues have fallen 5%, to €965 million. However, in its interim report for the fourth quarter of 2020, the company countered these figures by saying revenues effectively saw an 'organic increase' of 6%.
Epiroc's chief executive officer, Helena Hedblom, said revenues were "…up 6% organically with solid growth for our aftermarket business. Service performed particularly well and had an organic revenue growth of 13%. This in combination with cost savings contributed to an improved operating margin, despite a negative currency effect. The adjusted margin improved to 23.2%, with strong contribution from Tools & Attachments."
Epiroc also reported growth of 10% in its operating profit and 22.6% in its operating margin.
Although the company admitted it had been significantly affected by the Covid-19 pandemic in the first half of 2020, it said it had adapted its operating methods, lowering costs and making innovation a priority, enabling it ultimately to deliver a profit.
In Epiroc's financial report, Hedblom said, "We expect that the demand, both for equipment and after­market, will remain stable in the near term. Uncertainty, however, still remains regarding the Covid-19 development and any further related restrictions."
She added that "Automation, digitalisation and electrification solutions are in high demand and we connect more and more machines."