Free webinar - Demolition Equipment Challenges - under two weeks to go
By Steve Ducker15 April 2021
Demolition & Recycling International (D&Ri)'s webinar on Demolition Equipment Challenges is now less than two weeks away.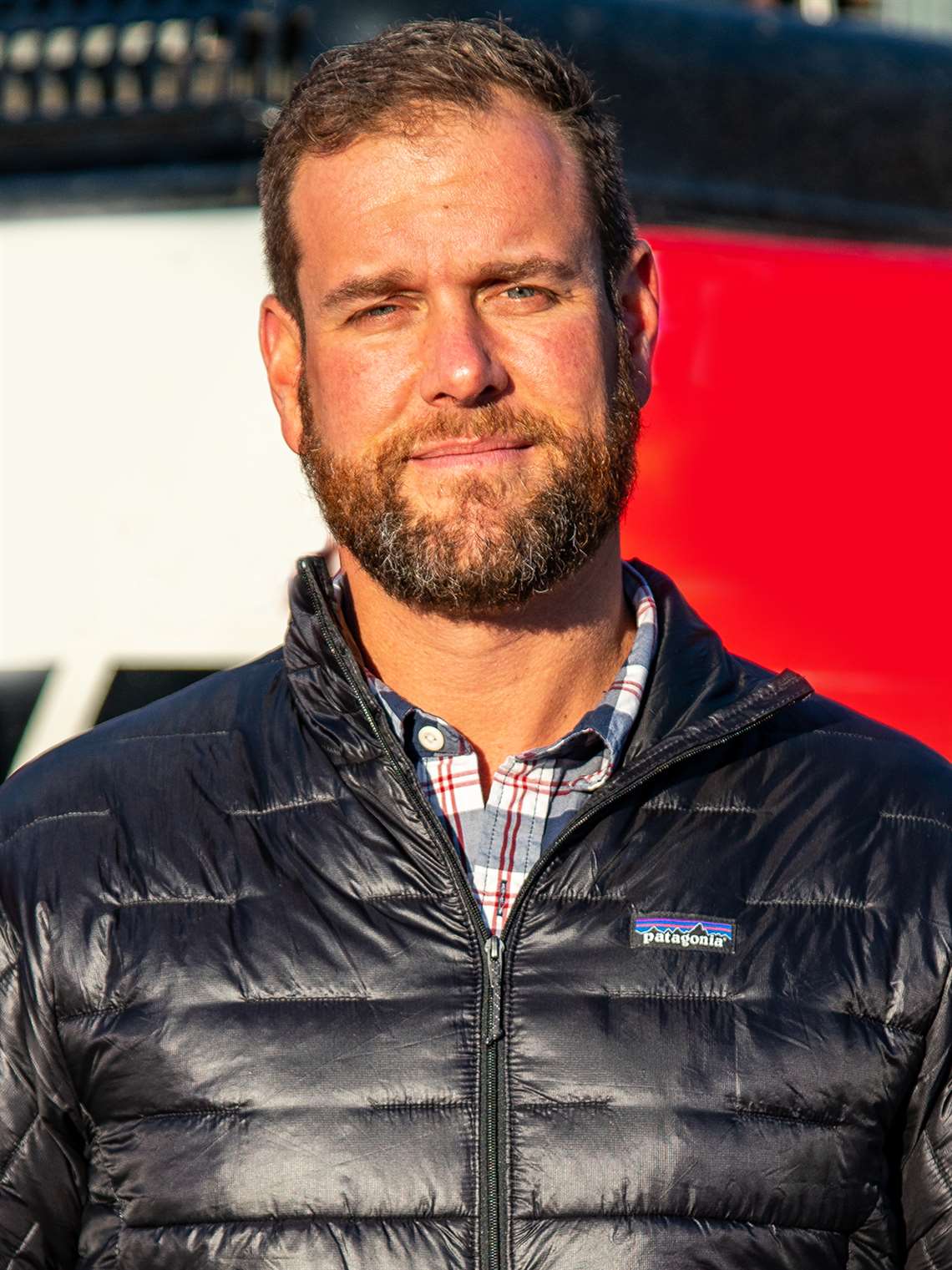 The event, for which we are delighted to announce Allu as a supporting sponsor, features a panel comprising Ryan Priestly, president of Canadian contractor Priestly Demolition; Riccardo Viaggi, secretary general of the Committee for European Construction Equipment (CECE); and Marcel Vening, managing director marketing and sales of Netherlands-based attachments manufacturer Demarec on the panel.
The webinar is free to attend and you can book your place here.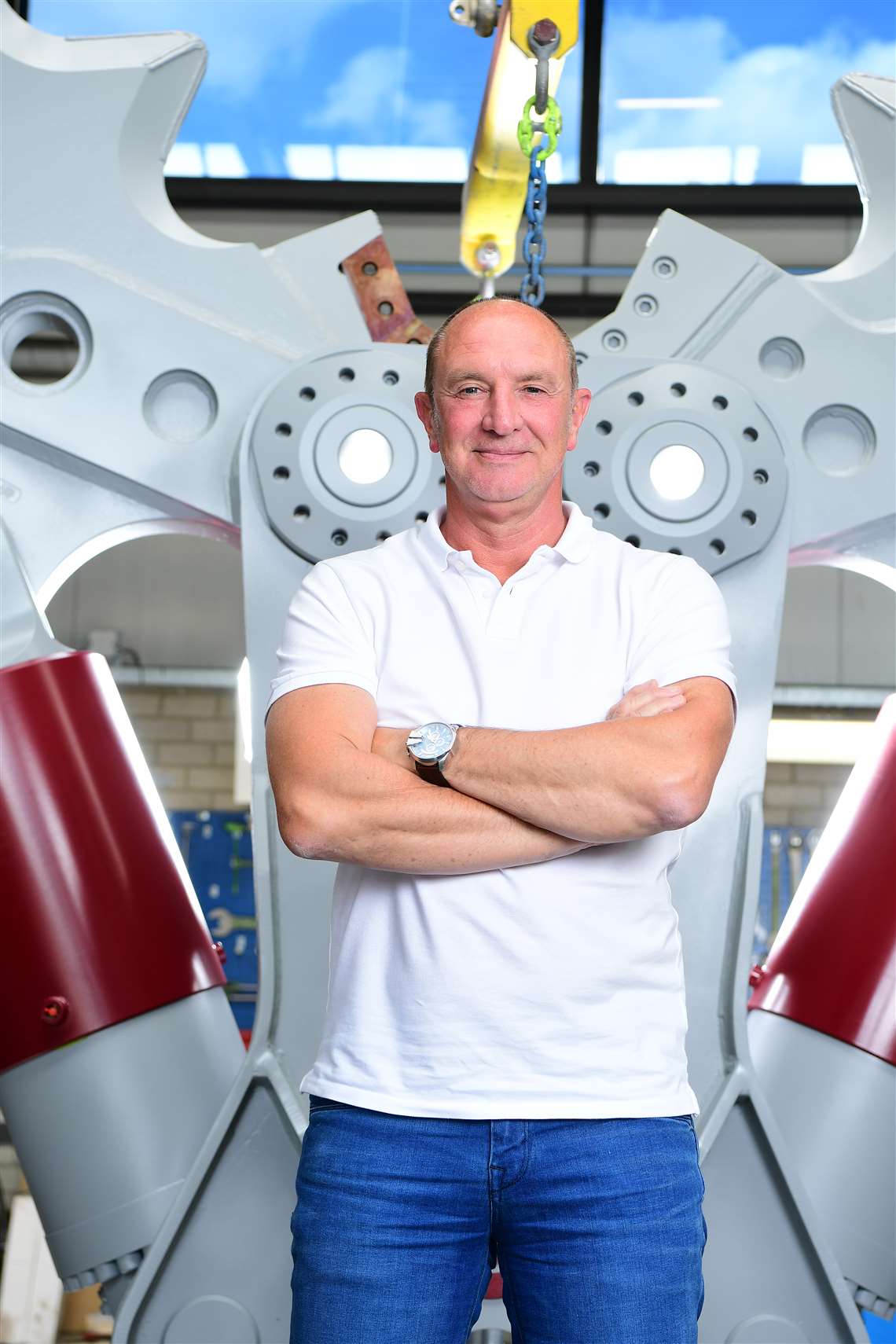 Topics under discussion at the webinar will include
Demolition and recycling machine and attachment design post-Covid
Relationships between manufacturers and contractors
Developing and maintaining an international outlook
Technology and legislation.
The discussion will last for around 45 minutes with an opportunity for members of the audience to put questions to the panellists.
Start time is 10am EST/3pm UK/4pm CET.