Free webinar – Demolition Equipment Challenges – Wednesday 28 April
By Steve Ducker04 March 2021
Registration is open for the first free Demolition & Recycling International (D&RI) webinar of 2021, with all three panellists for the event now confirmed.
To book your place please click here.
Demolition Equipment Challenges will take place on Wednesday 28 April, starting at 10am EST/3pm UK time/4pm CET.
The panellists are: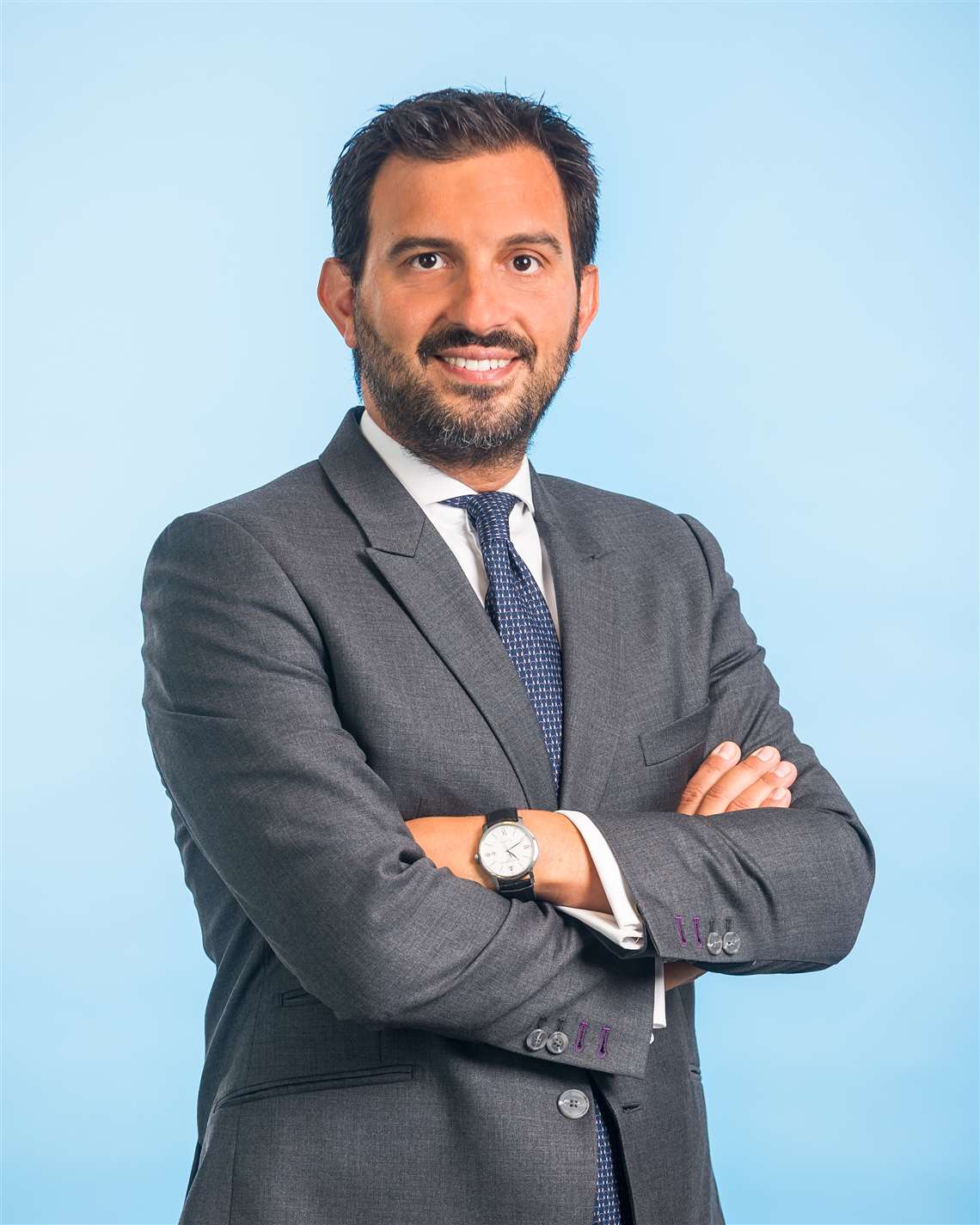 Riccardo Viaggi, secretary general of CECE (the Committee for European Construction Equipment) 
Riccardo has held this post since May 2017 and he represents construction equipment manufacturers with the European Union''s institutions in Brussels.
In addition to his native Italian, Riccardo speaks fluent English, French and Spanish.
Before joining CECE, he was secretary general of the European Builders Confederation for eight years.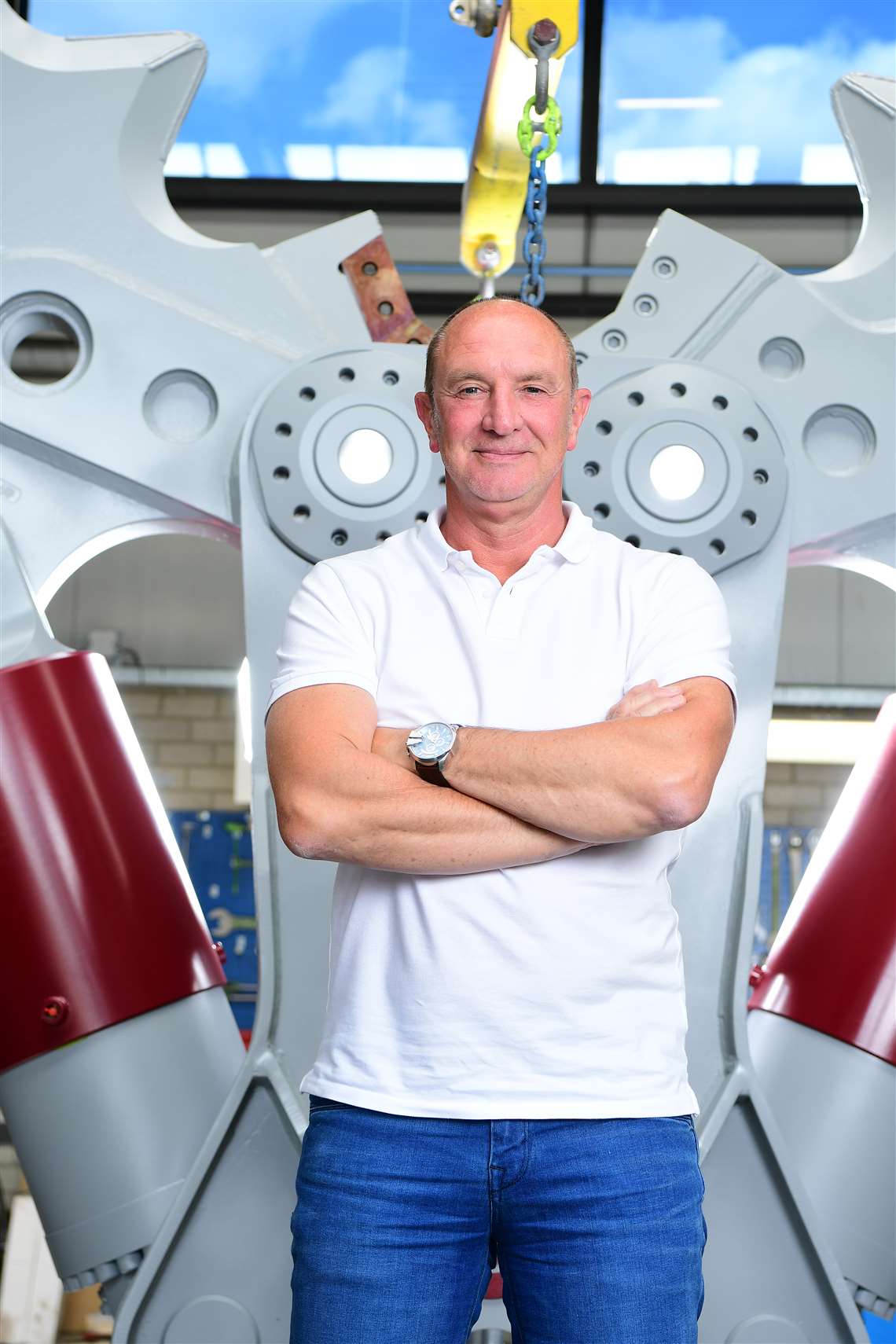 Marcel Vening, managing director marketing and sales, Demarec
Marcel founded Demarec 20 years ago with his colleague Ruud de Gier.
Part of the Kinshofer Group since 2006, the Netherlands-based company is one of the leading manufacturers of demolition and recycling equipment.
Marcel and Ruud set themselves the goal of being a trendsetter in demolition and recycling attachments and the company says this is still an important part of its DNA.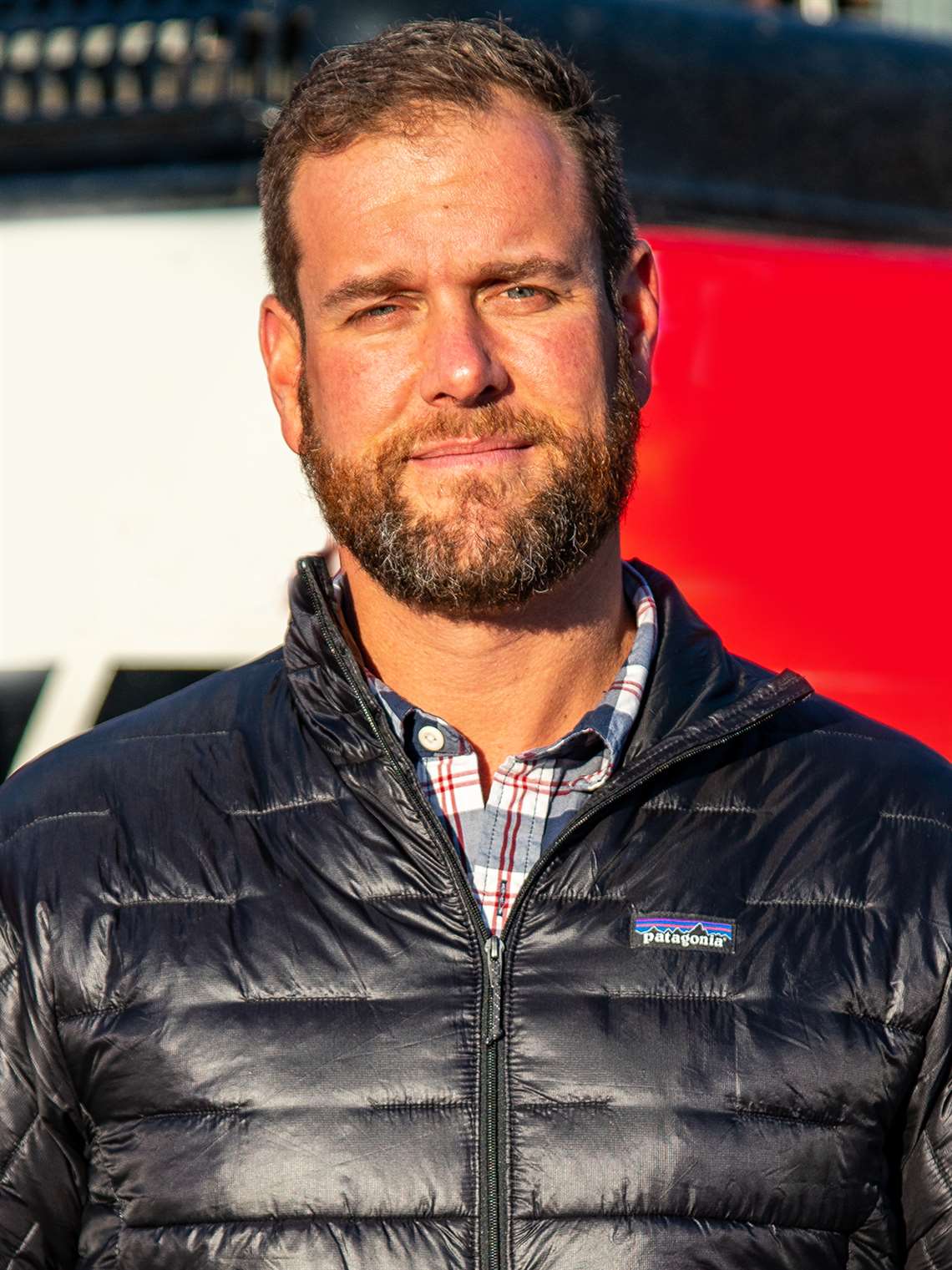 Ryan Priestly, president, Priestly Demolition Inc
Ryan is the second generation of a family that started in the demolition industry in 1971 and has handled many of the major demolition projects in Ontario. Canada.
Having served as president since 1997, Ryan has led the company to legacy projects that have gone on to become recipients of the prestigious World Demolition Awards. Priestly also won the 2019 National Demolition Association award for Excellence in Demolition $0-$500,000 for the CN Tower Third Floor Observation Deck.
Topics under discussion will include
Demolition and recycling machine and attachment design post-Covid
Relationships between manufacturers and contractors
Developing and maintaining an international outlook
Technology and legislation.
The discussion will last for around 45 minutes with an opportunity for members of the audience to put questions to the panellists.