Genesis upgrades severe duty grapples
By Lindsay Gale02 November 2010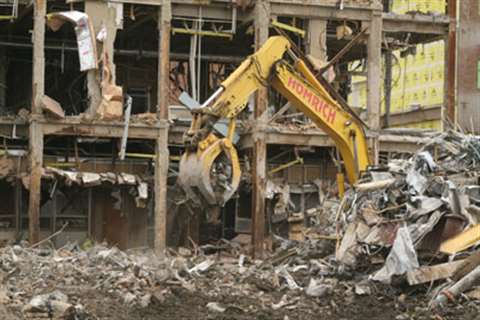 Design changes made by Genesis Attachments to its severe duty grapples are intended to enhance durability, reduce wear and increase productivity. These changes are primarily related to the attachment's pivot group.
The new, patent-pending design includes a lengthening of the upper jaw so that it becomes an integral part of the pivot point, making it more rigid, durable and better able to withstand the sideways force experienced in grapple operations.
In addition, the gap between the upper and lower jaws has been reduced, which reduces the risk of damage to the excavator stick during material handling and brass flange face bushings are used that can better deal with the continual wear experienced during use.
Genesis produces an eight model range of SDG grapples for excavators weighing from 10 to 130 tonnes.