International appointments at Comet
By Euan Youdale04 September 2017
Comet has expanded its workforce in its service area, as well as the Asian and European markets.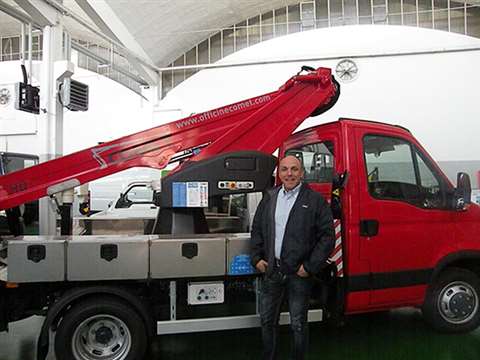 Stephan Wijkmans has been appointed as area manager. He will take care of the Asian market and the Netherlands, Belgium, Germany and Austria. Wijkmans has longstanding experience in the MEWP industry and has worked for Terex Corp and in the cranes sector.
Tobia Cariolato is Comet's new service manager who will be coordinating support and service in the manufacturer's home market Italy and all export markets."Thanks to his experience in the platforms field, he will be able to provide quick, conitnuous and very extensive service," said Comet.