LTC gets its 150th Blokcam
The latest delivery of Blokcam crane camera systems to London Tower Cranes takes the number of units owned by the UK tower crane rental and distribution company to 150.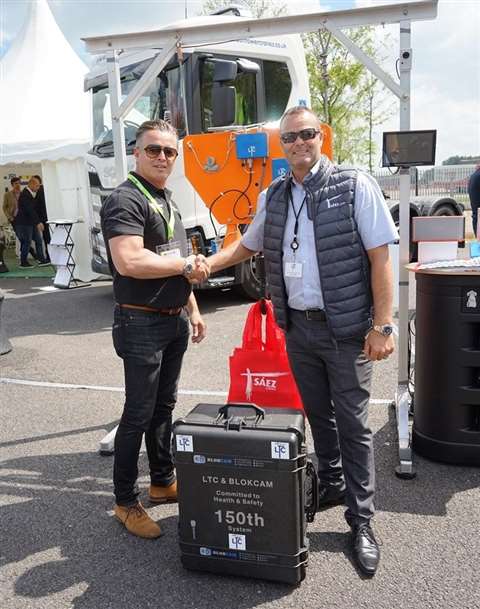 LTC bought its first system three years ago and marked the acquisition of its 100th unit in July 2018. It has its own specialists who fit and support them in-house and staff members have attended Blokcam product training programmes.
Martin Harvey, LTC managing director, said, "The quality, ability, and value of their camera systems are second to none. We've found Blokcam to be an invaluable asset for the crane operator, for our lifting teams and for the business as a whole."
North London-based London Tower Cranes is part of the JRL Group – John Reddington Limited - a concrete frame contractor. It was started in 2003 and is now one of the largest companies in its sector in the UK. It has a mixed fleet of more than 200 cranes, the majority of which are luffing jib models.