Lambertsson expands in Northern Sweden
Swedish rental company Lambertsson has expanded its operations in northern Sweden with the opening of a new location in Sälen. The site will add to its existing depots in the Norrland region at Luleå, Umeå and Sundsvall.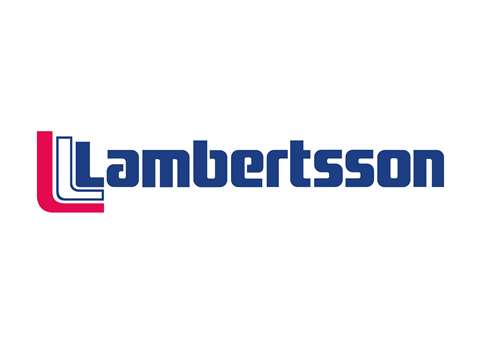 "Lambertsson has for many years offered power services but we are now ready to offer customers a complete solution in most places in Norrland", said marketing manager Per Hovbrandt.
Lambertsson offers a wide range of rental services, including machine rental, temporary power, accommodation and traffic control equipment.