Learning leader: SC&RA news July 2019
By Alex Dahm and Mike Chalmers07 August 2019
In 2004 the SC&RA Telescopic Hydraulic Gantry Task Force developed and published a new product, Recommended Practices for Telescopic Hydraulic Gantry Systems. The publication contains five main sections: Scope, Definitions and References; Construction and Characteristics; Inspection, Load Testing and Maintenance; Pre-Lift Planning and Engineering; and Operations. Two appendices to the document contain checklists that are intended to be used by lift planners and lift supervisors during the planning and performance of lifts using hydraulic gantries.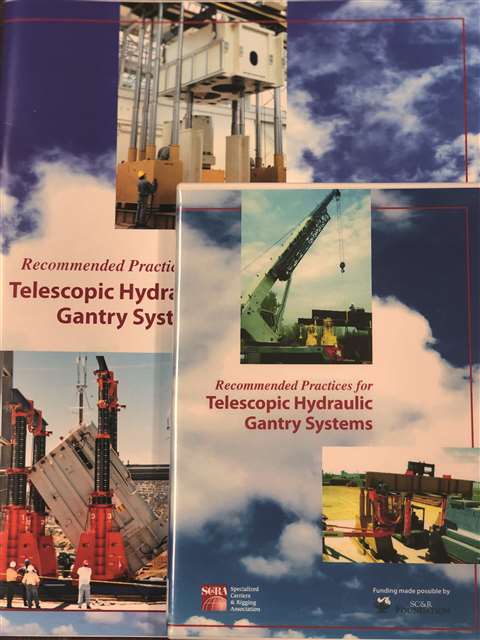 With use and interest in gantries accelerating around the world, SC&RA members can still easily gain valuable insight and instruction by using this Association offering, which has productively withstood the test of time for more than a decade.
Association members Randy Goddard, Kevin Johnston, David Duerr and Ben Forster have spent decades working in the gantry space, and also contributed to the development of the product. While each of them has cultivated their own perspectives and experiences working with gantries, they all agree that this SC&RA guidebook should be the first resource any industry professional seeks out when working with alternative-lifting equipment.
"Today's gantry manufacturers have been keeping pace with users' needs as they evolve – developing higher capacity, reach and even automation to keep people out of trouble," said Goddard, retired vice president at International Industrial Contracting Corporation. "That said, any SC&RA member or user of gantries should stay abreast of what the manufacturers are doing with technology and safety features. A lot of what's happening is that they're taking some of the misuse or improper application of the machinery and putting in more safety features – while simultaneously providing us the opportunity to go higher and heavier."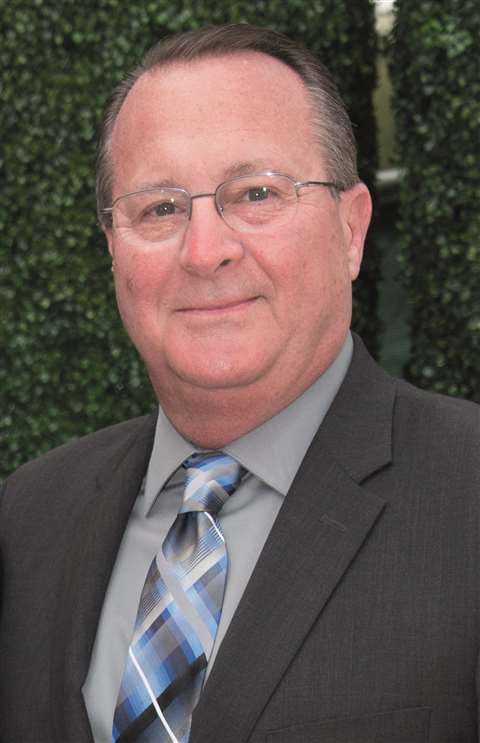 Goddard pointed out that while advances in blocking systems, synchronisation systems, indicators and remote-control procedures have allowed gantries to become smarter, safer and more productive, it's important for users to consult manufacturers, ask the right questions and use a product like SC&RA's publication – not just for information on lifting applications, but also the pitfalls.
Johnston, J&R Engineering president, a leading gantry manufacturer, noted that SC&RA members are always competing for projects – looking for ways to cut costs and save time but, most importantly, to perform the job safely for their customers.
"Gantry owners are very creative and see the advantages of a gantry over other methods to perform these lifting projects. As a result, new features include high-strength telescopic booms (which increase side-loading capacity), electronic synchronisation (equalisation) of movement, powered integrated side shifting and man platforms designed to meet OSHA standards."
But the purchase of a gantry can be a very significant investment for a company, so Johnston, like Goddard, recommends that any potential buyer visit the different manufacturers to see the equipment and supporting operations first-hand. "By doing this, they can meet the people behind the product to discuss the engineering involved, the overall build quality of the gantry, the ease of use and the production process. The gantry manufacturing company should also be a resource for the training of personnel using the equipment, and for the engineers that will design the lift plans."
Johnston also accentuated how important it is to "…research the history of the equipment and model prior to purchasing, including maintenance records, last time serviced, last time used, etc."
In addition, he warned that many lifting projects are subject to dynamic ground conditions, which may not initially be apparent to the user – but which can result in the need for the added strength that a structural boom gantry provides versus a cylinder-only type gantry. "Structural boom gantries, in most configurations, have the side-loading strength to allow for the lift housings to withstand an instable ground condition. Gantry manufacturers should have taken the ASME 30.1 safety standards and design factors into account for their engineered products.
"Potential buyers and users should ask the manufacturer about this requirement. The presence of telescopic booms also provides the ability to have a secondary locking mechanism, which provides additional full-load holding capability in the unlikely event of a loss of hydraulic lift-cylinder pressure."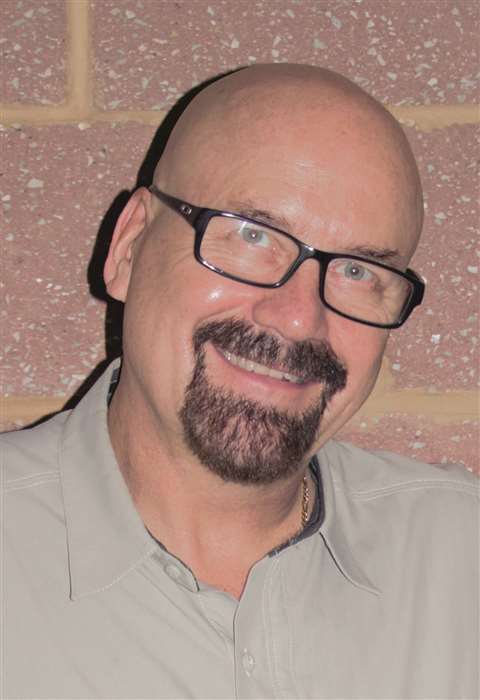 Johnston stressed that information and education gained from resources like SC&RA's publication is essential, and when combined with the necessary training and experience in the field, can reduce the chance of incidents occurring, and will improve safety overall.
Goddard agreed, "When we developed this document, there had been somewhat of an increase in gantry accidents. So, we put this together so that the little guy all the way to the biggest companies could look at the information we put out, then look at the manufacturers, check out their products, examine what might or might not work for them and then make a decision. The workbook and video are a few years old, but it still holds true – the basic practices and principles are exactly the same."
Key points
"A big advantage of a gantry system is its small footprint," said David Duerr, president at 2DM Associates, and author of a book titled Telescopic Hydraulic Gantry Systems, which covers lifting planning and engineering with gantry systems.
"They can be used in very tight quarters, compared to a mobile crane. But making this equipment selection requires the experience-based knowledge of a qualified lift planner or rigger. Ultimately, SC&RA members who use (or may someday use) gantry systems must continually be aware of advancements in the gantry system products for one major reason: these are the tools they use, and better tools means safer and more productive project execution."
One problem Duerr has seen involves contractors who think using a gantry system is like using a mobile crane. "It is not," he assured. "A gantry system is a different animal and must be treated as such. They have their own operating characteristics, and to be used safely, the contractor must understand those characteristics and perform the work accordingly."
Ben Forster, vice president of sales and marketing at Rigging Gear Sales, doesn't like to focus on mistakes or oversights as much as key points that companies should consider when selecting equipment for their fleets.
"What type of market are you going to service?" he said. "And transportability – mobilisation and demobilisation costs are a factor in winning projects. Also, will a smaller model gantry accomplish eighty to ninety percent of the work you are looking to perform? If so, will you be more competitive pricewise if you went with a smaller unit for that work and rented for larger projects?
"And then there's the modularity of the equipment you are selecting. How else can it be purposed in innovative configurations? With accessory equipment, can you readily source items like track, beams, side shifts – rotators that are compatible? And, of course, training. Training can make all the difference between successful and unsuccessful experiences with a gantry system."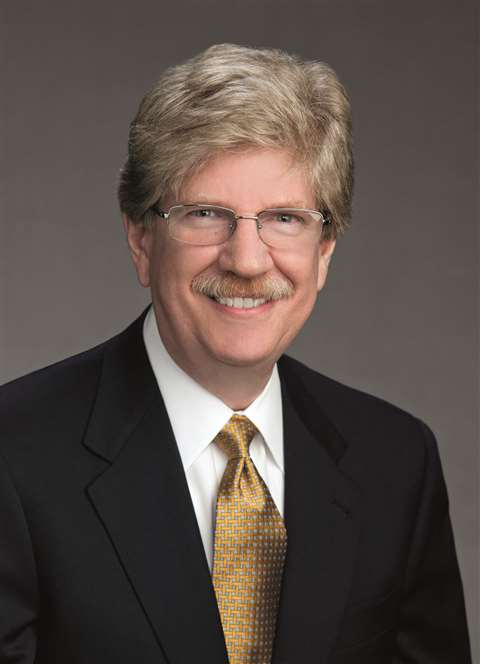 Both Duerr and Forster echo Goddard and Johnston in recommending SC&RA's product.
"Every gantry user and lift planner who works with gantries should have a copy of it," said Duerr. "Having been written by a committee made up of gantry system users, gantry manufacturers and lift specialist engineers, the information provided is exceptionally useful. Also, it is cited in ASME B30.1 Jacks, Industrial Rollers, Air Casters, and Hydraulic Gantries – a safety standard that addresses the use of gantry systems – as a good guide for lift planning."
"There really is something for everyone," added Forster. "This resource provides great best-practice knowledge as well as forms to help job supervisors ensure they've considered most factors of a lift. And the DVD is great to share with decision makers at companies where work is to be performed with a gantry."
· To purchase a copy of Recommended Practices for Telescopic Hydraulic Gantry Systems, visit: www.scranet.org/store