MEC announces personnel changes
By Lindsey Anderson26 August 2008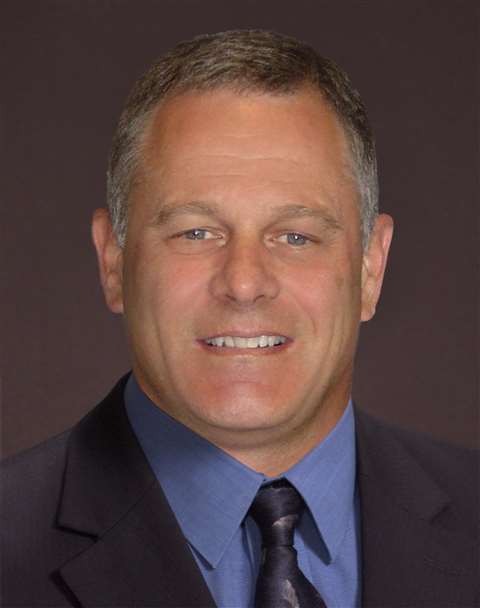 MEC has appointed Gary Crook as director of new product development and Rob Hime has been added to its sales team.
Crook previously worked in product development for 10 years with UpRight and three years with JLG.
"Gary is one of the best-skilled and most creative design engineers I have ever had the pleasure of working with," said David White, president of MEC. "In this role, Gary will be instrumental in determining strategic direction and success for our upcoming new products to best meet customers' needs consistent with our planned growth."
Hime will be working in six states: Minnesota, Wisconsin, Illinois, Indiana, Ohio and Kentucky. Hime has 25 years of construction-related experience under his belt with 12 of those years spent in the aerial lift industry. "With Rob's experience and industry knowledge, coupled with the ruggedness and durability of our products, it's a great fit for our customers and future customers in that region," said Jim Tolle, president of MEC Aerial Work Platforms' sales division.
"I am excited to join MEC," Hime said. "Selling MEC products is going to be fun. As a matter of fact, the first scissor lift I ever sold was a MEC Hefty Herman 21 years ago."