Mammoet expands UAE team
By Leila Steed27 March 2019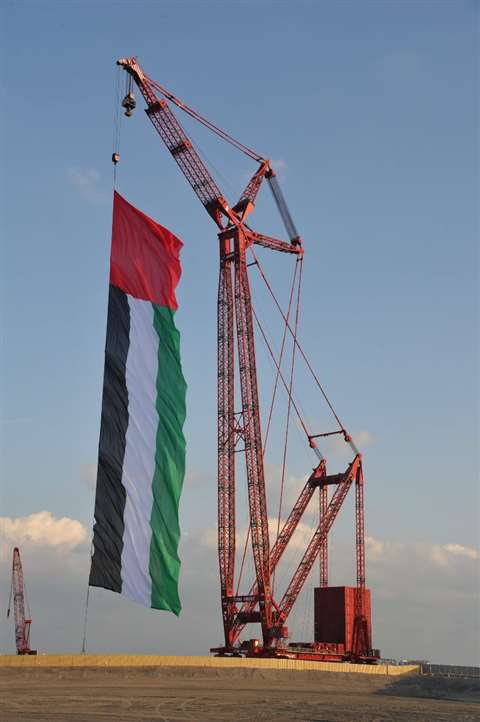 Mammoet is expanding its operations in the United Arab Emirates (UAE) by adding two new members to its team.
Enrico Luconi Trombacchi will head the company's branch in Dubai, UAE. Trombacchi held executive roles in North Africa and the Middle East prior to joining Mammoet.
The company's new operations manager, Vimal Jose, will be based at its new offices in Abu Dhabi and will oversee the entirety of UAE operations. Jose has nearly 15 years of experience and knowledge of Abu Dhabi's haulage industry, the local port and transport regulations.
Martijn Kuipers, managing director of Mammoet, said, "The addition of these two new members is in line with our commitment to continue as the reliable and trusted heavy lift and transport service provider of choice in the UAE."
The specialist company has been operating in the region for more than 40 years and recently partnered with marine equipment owners to support its barge and tug fleet. In a statement, the company said that Vimal and Trombacchi would strength its ability to meet future developments in the UAE.