Paylor promises a 'listening' JLG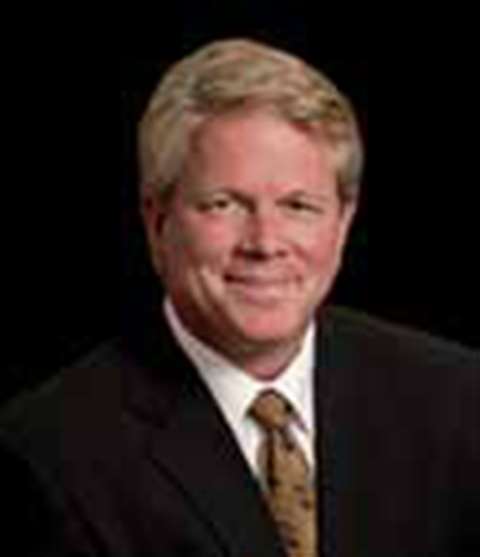 Asked for his priorities in his new job, Mr Paylor first highlighted the need to listen to customers and counter any perception that the company was arrogant. "I think we've had that reputation in the past – that's some of the feedback we've had", he told Access International, "whether it's true or not is irrelevant, that perception has to change. We've been working on that in the last six or seven months."
Mr Paylor, who was appointed to the top post 29 years after his successful JLG interview with company cofounder John L Grove, told AI that I he was "very proud to be in this spot – 29 years to the day that I got the job. That's a long trek." It's the first time since John Grove that a JLG insider has taken the top job.
Other priorities include expanding JLG's aftermarket business, exploiting the resources of its parent company Oshkosh Truck. The company would possibly use an Oshkosh facility in Romania to build components such as scissor stacks and booms, he said, as well as complete units, although a final decision on that is only likely in September.
He was aware of the frustrations of aerial platform customers waiting for deliveries of new machines, with lead times on some products four months or more. He said he hoped lead times could be down to 60 days within six months.
Oshkosh's expertise in commercial trucks is something that JLG will look to exploit, said Mr Paylor, with the possibility of JLG producing truck mounted aerial platforms; "It's just so closely related to the self–propelled AWP business, we just didn't want to get into the truck part [in the past]. Now we are owned by a truck company". He said JLG truck mounted platforms "could be in our future…it sure makes sense to me."
On safety issues, meanwhile, Mr Paylor made a strong defence of JLG's position in favour of wearing harnesses with scissor lifts, a position that is at odds with IPAF's advice in Europe and the rest of the world. "Why wouldn't you wear one in a scissor? You wouldn't see me 50 ft or 75 ft up in a scissor without a harness. I'd want as much protection as I could get."
He said he was far more concerned about the stability of scissors and called for more independent testing of machines and, in particular, more rigorous tilt–testing; "I'd like to see some of these machines really tested", said Mr Paylor, "No–one has come in here and asked to test our machines – I wish they would." He said under his presidency JLG would be "even more diligent about safety, inside our factories and outside."