Ramirent, Zeppelin Rental collaborate on modular space
By Joe Malone25 April 2017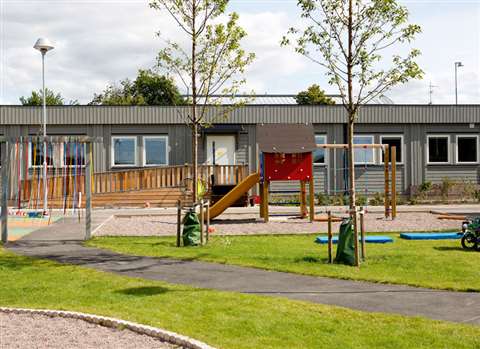 Major rental companies Ramirent and Zeppelin Rental have agreed a collaboration which will see the former rent its temporary space modules to the Germany-based company which, in turn, will re-rent to end customers.
Ramirent's temporary space modules are made of wood and compliment the range of space solutions offered by Zeppelin Rental, said Ramirent.
Ramirent's temporary spaces are said to provide excellent insulation, energy efficiency and sound absorption. They also regulate room humidity and create a healthy indoor climate.
Dino Leistenschneider, executive vice president, sourcing and fleet management, Ramirent, said, "There are few providers of high class modules in Germany and we see this as an interesting opportunity for growing our temporary space rental sales in a new market."
Meanwhile, Albrecht Münter, head of the modular room system product line at Zeppelin Rental, said, "Our partner Ramirent is one of the leading Scandinavian providers of modular structures and has years of experience working with wood as a construction material.
Together, we are now offering a new standard of efficient, ecological and flexible space solutions in Germany – whether for schools, kindergartens, offices or as living space."