Salini Impregilo refinancing
By Sandy Guthrie24 October 2017
A refinancing plan for Italian-based contractor Salini Impregilo saw the issue of senior unsecured notes attract orders of close to seven times the amount planned originally for the issue.
Massimo Ferrari, general manager of the corporate and finance group, and chief financial officer of Salini Impregilo, said that demand was nearly seven times the initial offer of €400 million, with a placement of €500 million at 1.75% "with an excellent pool of investors of the highest order from all around the world".
He said, "This placement is part of a refinancing of more than €1 billion of debt that will reduce in a significant way the cost of debt and lengthen the maturity."
He added that the percentage of corporate debt that would expire after 2021 now stood at 84%, while in June 2016, it was 35%.
"This is a success for the Salini Impregilo Group, helped by Italian and international banks that displayed expertise and excellent team work."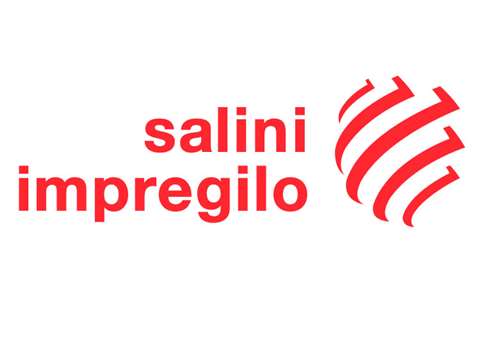 The company said that the transaction allowed it to strengthen further the group's financial structure, increase its average duration by extending it to approximately five years, optimise the timing to fulfil obligations, and reduce the cost of corporate indebtedness.
It said the transaction, together with, among others, the notes issue carried out in 2016, allowed the group to refinance about 95% of its corporate debt, taking advantage of contingent favourable conditions of the credit market.
It added that the refinancing transaction set the basis for the group's further development significantly beyond the current industrial plan.