Serbia to borrow €580 million for Belgrade metro
By Joe Sargent11 November 2019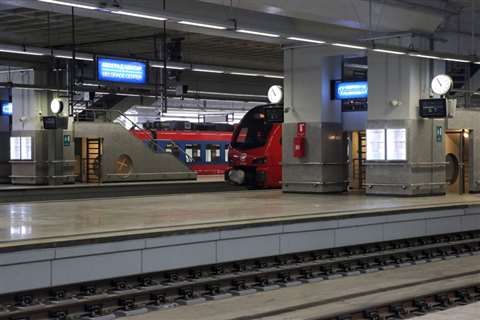 The Serbian government looks set to borrow up to €580 million in capital to finance a metro system in the country's capital city, Belgrade.
In the draft budget submitted to the Serbian parliament for 2020, a plan has been outlined that would see the borrowing of €80 million from the French government for the initial phase of construction. The other €500 million would then be borrowed from international investment corporations, banks and funds.
In July of this year, the French government signed a letter of intent to support the implementation of the Belgrade metro project, envisaging the possibility of an intergovernmental agreement to help Serbia fully cover project costs in the first phase of the construction.
The complete project is expected to cost somewhere in the region of €4 billion, which would make it one of the largest infrastructure projects in Southeastern Europe.
According to the design of the project, the metro network of Serbia's capital will consist of two lines – 22 km and 19.8 km in length, respectively – and will also integrate four urban rail lines.
The Serbian government is hoping to start construction of the long-delayed metro project in 2020.