Specialty rentals move by REIC
By Murray Pollok04 May 2022
Rental Equipment Investment Corp (REIC) has acquired Total Construction Rentals, Inc (TCR), a temperature control rental specialist based in Wilmington, Delaware with operations in seven States on the eastern USA coast.
The deal is the first by REIC since it was acquired by private equity firm Kinderhook Industries in January this year. The purchase price has not been disclosed.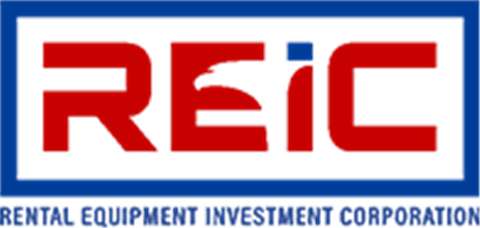 TCR rents heaters, air conditioners, coolers, fans and dehumidifiers and was founded 13 years ago. It operates in Delaware, Pennsylvania, Virginia, New Jersey, Washington DC, New York and Maryland.
Tim Cairo, TCR's founder and owner, will remain at the business and continue running its operations.
Kevin Fitzgerald, CEO of REIC, said, "With this acquisition, REIC will now have seven specialty rental locations and our first location on the East Coast. Following this acquisition, REIC will offer specialty rental equipment in 27 states.
"Our goal is to become a nationwide specialty rental operation which will allow us to better serve our growing customer base." TCR and the other REIC businesses will share their fleets.
Paul Cifelli, Managing Director at Kinderhook, said REIC would continue to "aggressively invest and grow the specialty rental business going forward."
Tim Cairo thanked employees, customers and suppliers; "I look forward to partnering with REIC to continue growing the TCR name and expanding its geographic coverage area."
The TCR acquisition is the 13th deal completed by REIC since it was created by Fitzgerald in 2014.