Still time to enter the European Rental Awards 2020
By Thomas Allen26 February 2020
The deadline for the European Rental Awards 2020 is Friday 28 February, 2020. Companies operating in Europe's rental industry are encouraged to submit entries.
Judging criteria and entry forms can be found at the awards website, and entries should be e-mailed to Thomas Allen, Editor, IRN (thomas.allen@khl.com).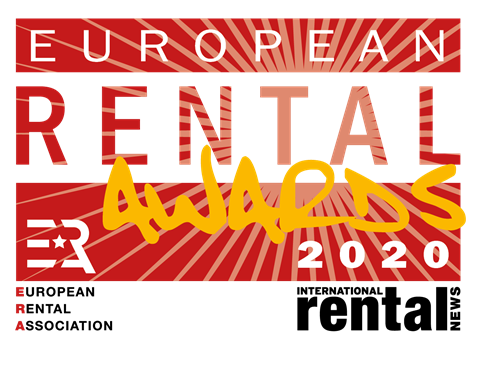 The winners will be announced on Wednesday 10 June, 2020, at the awards dinner in Maastricht, the Netherlands, during the European Rental Association's annual convention.
The 2020 European Rental Awards categories are:
Large Rental Company of the Year
Small/Medium Sized Rental Company of the Year
Rental Product of the Year
Best Sustainable Rental Project of the Year
ERA Technical Committee Award
Best Digital Innovation
Rental Person of the Year
Lifetime Achievement Award
The ERA Technical Committee award is judged by the ERA committee itself, and no entries are sought.
Tne sustainable project award will be assessed by the ERA's sustainability committee and entries are required.
The convention and awards will be taking place alongside the International Rental Exhibition (IRE) and APEX aerial platform show, which are being held at the MECC centre in Maastricht on 9 to 11 June, 2020.
Added to this year's list is an award for Best Digital Innovation. It is open to both rental companies and suppliers serving the rental market in Europe.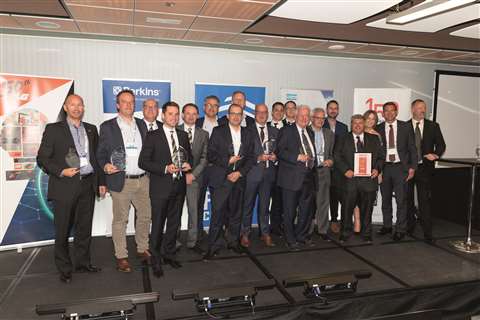 The award will recognise a digital innovation that enhances a rental business. This could include technology that makes rental operations more efficient – whether in sales, logistics or administrative functions – or which improves a rental company's interactions with customers, such as a customer App or other customer service offerings.
The judges will be looking for a digital development that really made a difference to a rental company during 2019.
Jointly organised by the European Rental Association and International Rental News (IRN), the awards are a great opportunity to see your company's performance or product given wider recognition.
Winning a European Rental Award brings with it significant benefits. Being judged 'the best' by your peers not only bolsters the confidence of your existing customers but it can also help to attract new business.
In addition, it can boost the morale of your workforce by demonstrating to them that their hard work and dedication is acknowledged by the wider industry.