Subscriptions drive rise in sales for Trimble
By Andy Brown12 August 2022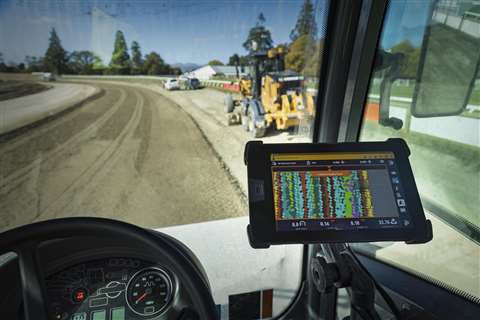 Technology giant Trimble has announced that its second quarter results saw total revenue up by 6% to US$941 million.
The financial results of the company show that, in terms of revenue, Trimble's largest segment is Buildings and Infrastructure which had revenue in the second quarter of US$382 million.
The company's Resources and Utilities section saw sales of US$214 million and the Geospatial division of US$193 million. The segment with the lowest revenue was Transportation with US$150 million.
Trimble's financial results show that, in the second quarter of 2022, sales for its products and services slightly declined from the same period in 2021, but sales from subscriptions saw a healthy rise.
"Our second quarter results exceeded expectations," said Rob Painter, Trimble's president and chief executive officer.
"Growth in annualized recurring revenue and gross margin demonstrate the potential of our Connect & Scale strategy. We remain committed to investing in our strategy while navigating macroeconomic uncertainties."